Donya Bommer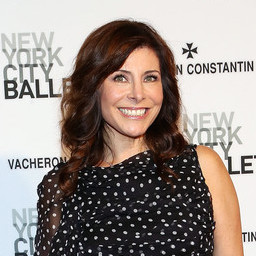 A native of Southern California, Donya Archer Bommer graduated from USC's Annenberg School in 1989 with a BA in Broadcast Journalism. Following college, Bommer went on to a successful career in television news as an Emmy-winning anchor and investigative reporter. She traveled the country covering breaking news stories, spending the majority of her career at Fox News in Philadelphia, where she anchored both Fox Morning News and Good Day Philadelphia.
A lifelong dancer, Bommer has been on the Board of Directors of New York City Ballet since 2005. She fundraises and produces original live content for New York City Ballet's development and educational programs, and moderates dance lectures and symposiums for several cultural institutions, including the National Dance Institute and the Guggenheim Museum. She is a former trustee at Trinity School, Ballet Collective and New Yorkers for Children.
For the past 15 years, Donya has lived in New York City with her husband Scott and their two children, Josephine and Archer.