Student Spotlight: Stephanie Dai
August 31, 2015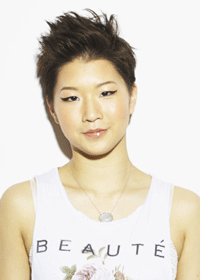 While Stephanie Dai's signature style is contemporary with hip-hop influence, the northern California native draws inspiration from more everyday things. The  USC Kaufman BFA freshman wants to use dance as a tool for social commentary.
"Attending USC Kaufman means using dance as a platform to address modern-day issues by investigating the individual's roles and agencies."
Find out more in the Q & A with Stephanie Dai.