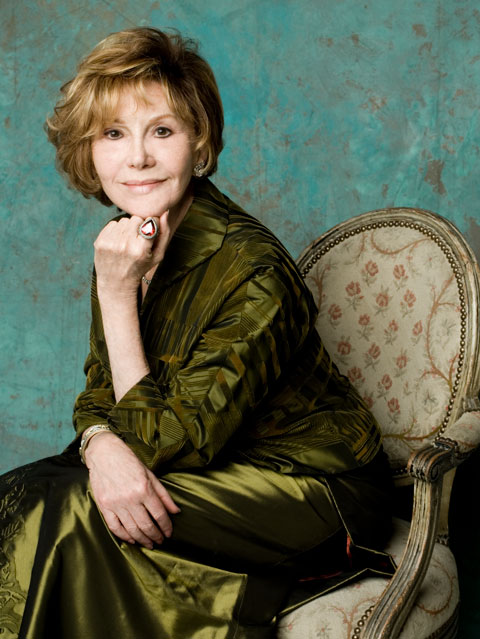 I feel extremely privileged to have the life that I have and the means to make a difference in the lives of others.
—Glorya Kaufman
Philanthropist Glorya Kaufman's love affair with dance began before she could walk. Hers was a house filled with music, and she recalls standing on her father's toes as a small child, swaying to the song playing in the background.
From those magical memories sprung an enduring passion for the art form. While never formally trained, Glorya spent her youth dancing at nightclubs across Los Angeles, perfecting the quickstep, the cha-cha and her favorite — the Argentine tango.
Glorya married homebuilder Donald Bruce Kaufman in the early 1950s and helped form what eventually would become Kaufman and Broad, a Fortune 500 homebuilding company. Following the untimely death of her husband in 1983, Glorya poured her energies into philanthropic ventures. Thus began the legacy of the Glorya Kaufman Foundation.
Among the organizations supported by the foundation are the Elizabeth Glaser Pediatric AIDS Foundation, Alvin Ailey American Dance Theater, Juilliard — and now the USC Glorya Kaufman School of Dance.
Glorya's generosity will ensure that future generations of students at USC will also experience the joy of dancing.