Announcing Fall Events
August 22, 2022
The USC Glorya Kaufman School of Dance is excited to announce the upcoming Fall semester performances. These events reflect a diverse range of choreographers, guest artists and movement styles. Through USC Kaufman performances, BFA students will have opportunities to explore different styles and engage with peers.
All events, except Visions and Voices, will take place at the Glorya Kaufman International Dance Center. Located on USC's main campus, these performances are free and open to the public, but they do require reservations. More details will be added to the Events page of our website in the coming weeks. Below is a list of events; mark your calendars!
Performances and Events
VISONS AND VOICES
Monica Bill Barnes & Company: The Running Show
Thursday, September 29, 7:00pm
Bovard Auditorium
Presenting the life of a dancer through movement, interviews, and stories, each production of The Running Show is as exhilarating and entertaining as it is intimate and unique. Over a week of rehearsals and development, USC Kaufman First and Second Year students will learn their parts from Barnes and be interviewed by Saenz de Viteri to create a one-of-a-kind performance. RSVP Required.
Cypher Celebration
Thursday, October 6
5:30pm & 7:30pm
Cypher Celebration will highlight the sophistication and creativity of real-time Improvisation/Freestyle in this live performance exchange of movement ideas and forms.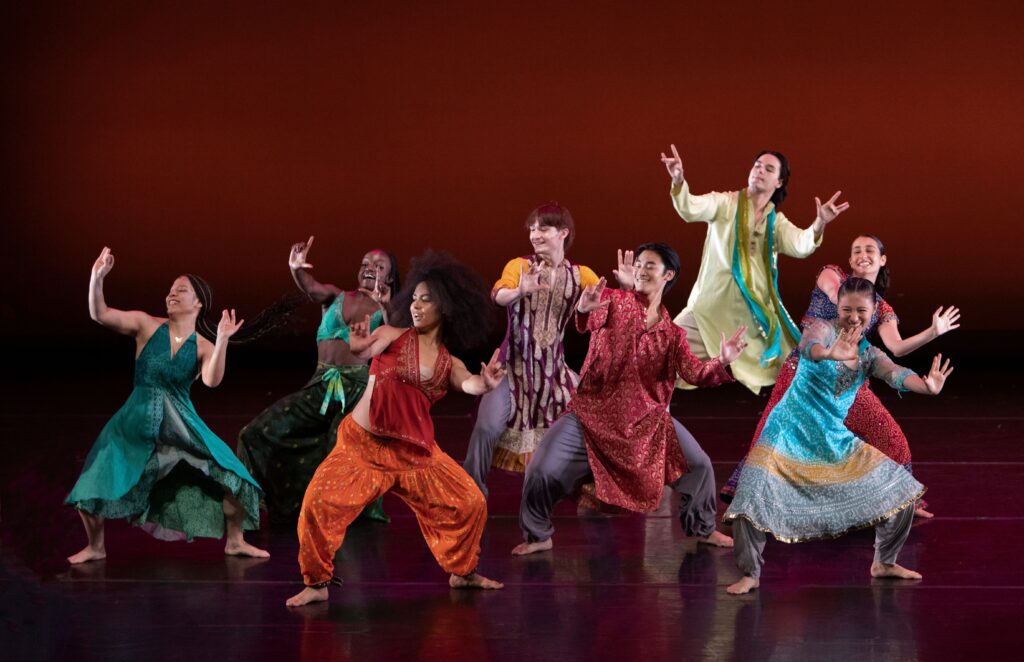 Works In Progress
part of Trojan Family Weekend
Friday, October 7
3:00pm, 5:30pm & 7:30pm
Take a peek at the developing repertory of BFA student dancers at this informal showing.
Sophomore Student Works
Wednesday, November 9 & Thursday, November 10
7:30pm
Preview developing sophomore student choreography performed by BFA students in this informal studio showing.
Fall Dance Performance
Thursday, November 17, 7:30pm
Friday, November 18, 3:00pm & 7:30pm
Saturday, November 19, 7:30pm
BFA students will perform works choreographed by Yin Yue, Peter Chu, Dani Rowe and Kaufman Faculty Members Jennifer Lott and Saleemah Knight.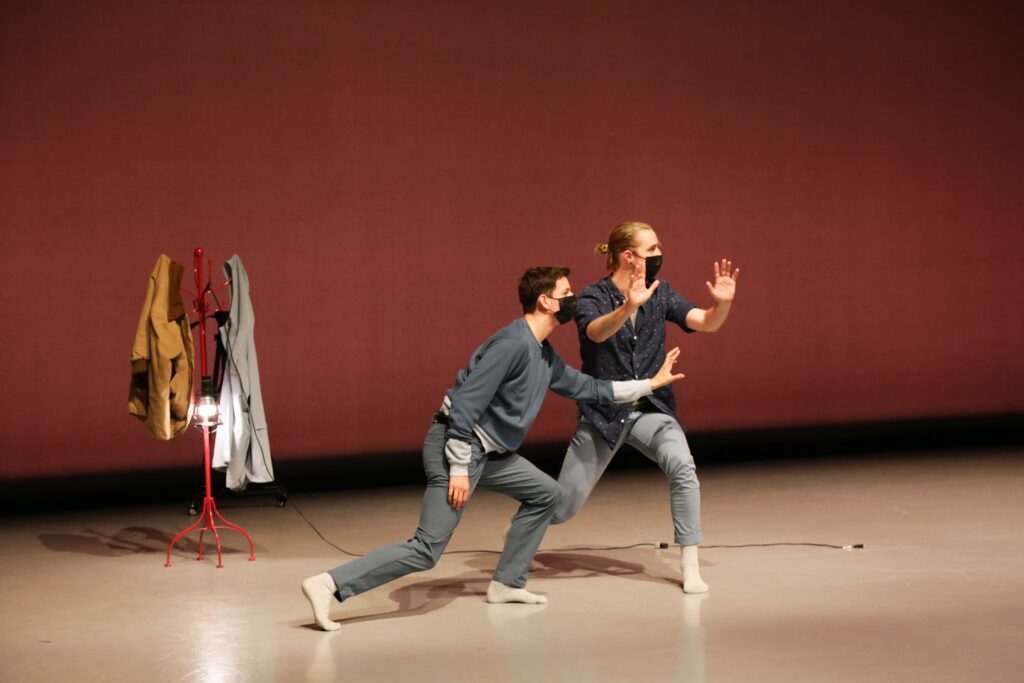 Advanced Composition Sharing
Wednesday, November 30, 7:30pm
Thursday, December 1, 7:30pm
Advanced BFA students present their work in a theatrical presentation.
Elective Experience
Friday, December 2
5:30pm, 7:00pm, 8:30pm
A celebration of the dance electives offered at USC Kaufman, USC students from a wide range of majors will show what they've learned in their fall dance elective courses, including hip-hop, Bollywood and more!