USC Kaufman seeking Associate Director, Individual Giving
July 18, 2019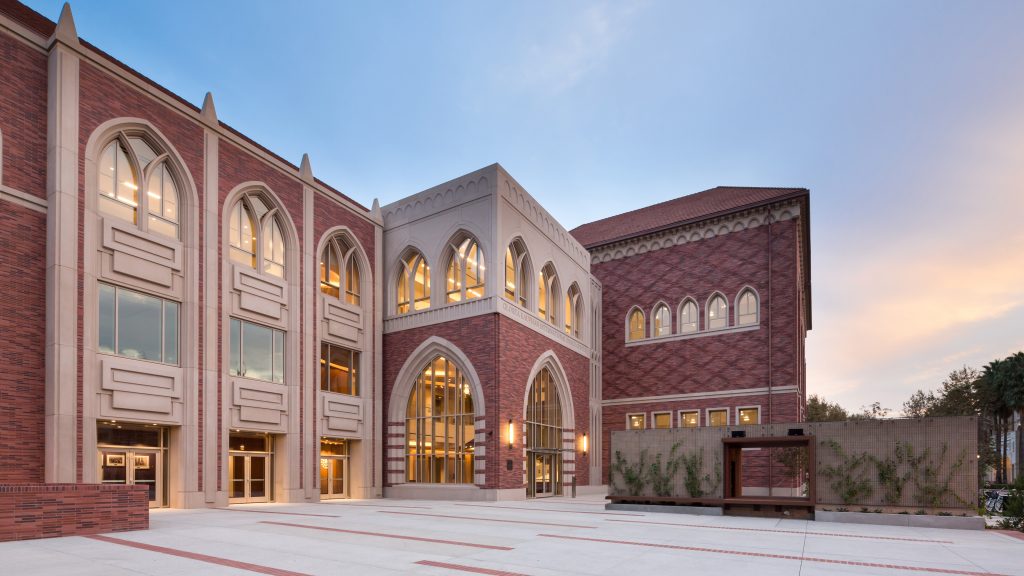 Reporting to the Director of Advancement, the Associate Director, Individual Giving will manage a portfolio of individual prospects and donors ranging from $1 up to $100,000. They will have primary responsibility for leading the school's annual giving efforts, setting strategy and executing fundraising plans for sustaining and growing the number of annual donors, the size of individual donations, and converting annual donors to major donors. Such strategy and planning shall include the identification, qualification, cultivation, solicitation and stewardship of individual donors and prospects, as well as the implementation and oversight of the USC Kaufman annual fund for alumni, parents and friends. The Associate Director, Individual Giving will support the Director of Advancement on special projects and manage Advancement related events. The Associate Director, Individual Giving works independently and also coordinates activities with those in other units of University Advancement.
Candidates should have proven communications skills including experience in writing direct mail appeals, e-appeals, website content and social media communications. Demonstrated knowledge of MS Office Suite and familiarity with fundraising databases and social media platforms necessary. Candidates should be highly motivated and energetic. They should have an outgoing personality and ability to initiate and sustain direct communication with donors and potential donors; and will show initiative and work independently. Commitment to working with an ethnically diverse and culturally pluralistic community of students, faculty, staff, parents and donors is mandatory. This position is exempt and may require some limited travel. Expected salary range is $65,000-$75,000. All applicants must submit a cover letter.
For more information about this position and to apply, please visit Careers at USC.