Ann Gianopulos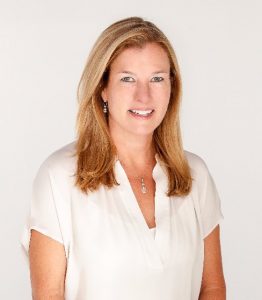 Born in Connecticut and raised in northern California, Ann Gianopulos has enjoyed a highly successful career in marketing and the entertainment industry. After working in international licensing and merchandising at Warner Brothers in France, she held executive positions at Hanna-Barbera, Turner Broadcasting and Twentieth Century Fox.
Currently, Gianopulos is a marketing consultant with Amplitude Consulting, specializing in eco-friendly and kids' marketing. She gives her free time to advising charities and community organizations, including The Help Group, The Byzantine-Latino Quarter Foundation (where she is a board member), The Cambodian Children's Fund, and various school committees and groups.
In 2017, she and her husband Jim Gianopulos were awarded the Elyse Bila Ouedraogo Award–for their philanthropic and volunteer work on behalf of women and families–from Jhpiego, an international healthcare nonprofit and affiliate of John Hopkins University. The couple resides in Los Angeles with their three daughters.