First class of USC Kaufman dancers offers promise and poise
August 26, 2015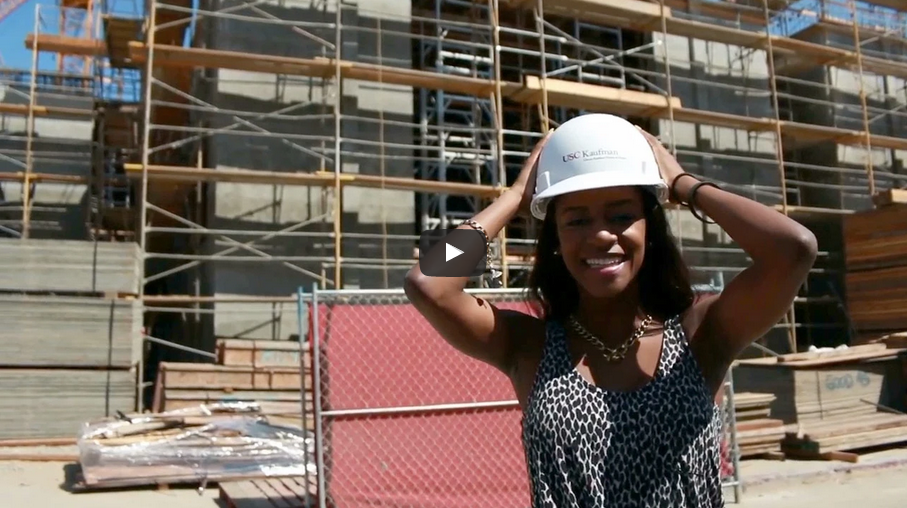 There was an overwhelming response from prospective students for the inaugural class of the USC Glorya Kaufman School of Dance. The result, according to Jodie Gates, vice dean of the school, is a first class composed of 33 outstanding students.
"It's an incredibly diverse class full of hybrid dance artists," she said, "from aspiring choreographers to hip-hop dancers to ballet dancers to contemporary dancers." – Jodie Gates
Gates said the class collectively fulfills the vision of what it means to be a hybrid dance artist, one who is well versed in several different styles.