Student Blog: Parisian art and activities
May 29, 2017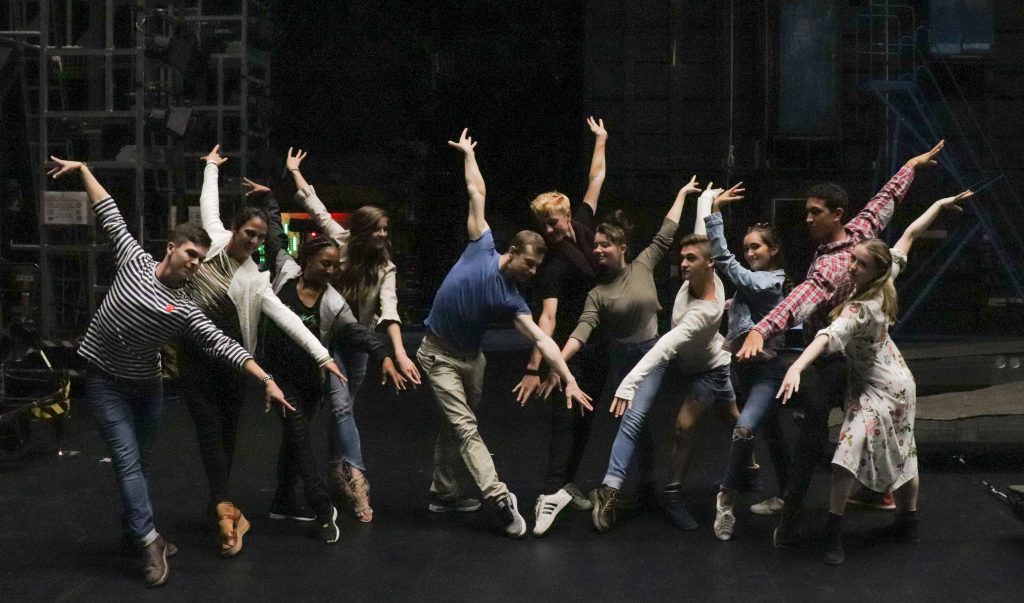 As I sit down to write this blog and reflect on my last two weeks in Paris, I realize that there is so much of this experience I cannot put into words. This week we have had many opportunities to explore Parisian art and expand our minds in new ways.
History and homage
Our week began at the foot of the Sacre Couer Church (or The Basilica of the Sacred Heart in Paris) in Montmartre. After entering this Romanesque church and walking around the surround streets that Picasso and Satie used to stroll, we ended up at the Musee de Montmartre, which contained lots of Art Nouveau and post-impressionist styles. I appreciated that this museum did not host famous artists' work, but instead was dedicated to the area's local artists. Professor Kopcsak explained that the museum was paying homage to people who have dedicated theirs lives to art. Not all of us will go down in history books, but museums like these honor individuals who have worked just as hard and created material equally valuable.
The Palais Garnier–on the stage and from the stage
This week we also got a private tour of the Palais Garnier, home to the Paris Opera Ballet Company. A company member guided us onto the raked stage and through the backstage rehearsal rooms. After taking an elevator and walking up multiple flights of stairs, we had the opportunity to observe a portion of their class from outside the studio. Opportunities like this do not just happen, but because of our professor's relationship with the Opera House through staging work on companies, we were able to partake in this rare experience. After receiving this tour and getting to understand the Parisian company in a more complex manner, we attended their performance the following night. It was a magical evening being able to watch these phenomenal dancers perform Balanchine, Robbins, and Larbi-Cherakoui repertoire. After the show ended, Sophia and I walked outside and saw the famous choreographer Hans Van Manen and were able to talk with him at a short length–what an evening.
Whether we are discussing emerging artists roles in society within Los Angeles with Vice Dean Gates, getting a private tour of the Paris Opera, learning from intelligent art historian professors, expanding our artistic understanding and capability, or simply emerging ourselves in the French culture by sitting down for a cappuccino after a delicious Parisian lunch, the Kaufman Maymester in Paris has been and will be an unforgettable learning and visceral experience.