Aidan Tyssee
Redondo Beach, CA
BFA Class of 2023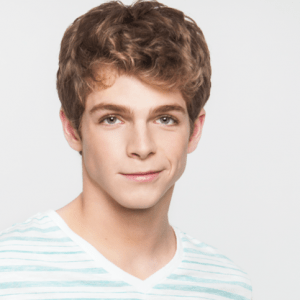 Where did you train?
I trained at the Lauridsen Ballet Centre with South Bay Ballet.
What inspires you?
I've always been inspired by the way people interpret abstract pieces of art, whether it be on a canvas or on a stage. It inspires me to use art to bend people's minds, and to allow them to experience art in ways they've never experienced it before.
Describe yourself in three words.
Persistent. Vocal. Open-minded.
Tell us a fun fact about you.
My favorite vacation spot will always be Florence, Italy. I've always appreciated how serene it is, and of course the amazing food.
What does it mean to be a part of USC Kaufman?
I've always viewed USC Kaufman as an unmatched experience. Yes, a family and a school, but always as an opportunity to experience creativity in a unique and surreal environment for four years.