Dylan Amsterdam
Delray Beach, FL
BFA Class of 2022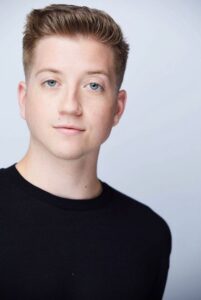 Where did you train?
I trained at Stars Dance Company and The Art of Classical Ballet.
What inspires you?
I have two things that inspire me. The first one is finding new ways to create dances or movements. The second is the people I dance with who push me to try new things.
Describe yourself in three words.
Caring. Happy. Determined.
Tell us a fun fact about you.
I like to sing karaoke.
What does it mean to be a part of USC Kaufman?
Being a part of USC Kaufman means that I get to train with the best dancers and teachers. This school gives me the opportunity to grow in my art form and opens my eyes to new possibilities.