Elizabeth Smiley (she/her)
Stonecrest, GA
BFA Class of 2027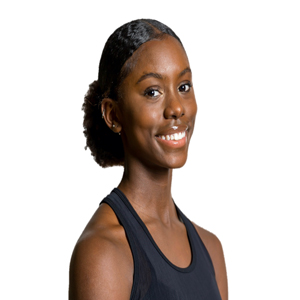 Where did you train?
Dancemakers of Atlanta.
What inspires you?
The thought that my expression and artistry has the potential to inspire and change the lives of others for the better.
Describe yourself in three words.
Resilient. Ambitious. Intuitive.
Tell us a fun fact about you.
I know the entire script of Hamilton from start to finish.
What does it mean to be a part of USC Kaufman?
It means joining a community of extraordinary individuals that nurture, uplift, and support each other to create a special environment where artistry thrives.