Jaelin Born
Clarksville, MD
BFA Class of 2026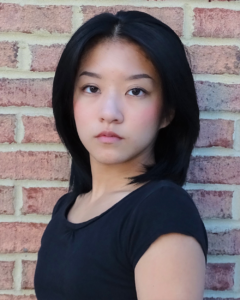 Where did you train?
I trained at Project T Dance Company.
What inspires you?
The indescribable feats of fellow artists – every new high that the dance world reaches inspires me to go further.
Describe yourself in three words.
Impassioned, Considerate, Unwavering.
Tell us a fun fact about you.
I was president of the breakdance club at my high school, the last breakdance club in all of Howard County in Maryland.
What does it mean to be a part of USC Kaufman?
To be a part of USC Kaufman is to excel. It means being surrounded by widespread talent and constantly seeking growth. It means not only to meet the expectations of a USC Kaufman student, but to continuously exceed them and expand what it means to be a USC Kaufman student.