Jonathan Cubides (he/him)
Miramar, FL
BFA Class of 2024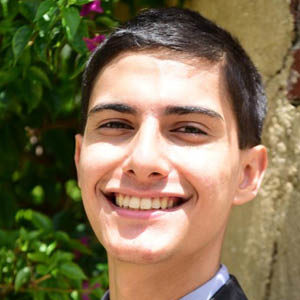 Where did you train?
New World School of the Arts and Miami Dance Collective.
What inspires you?
Moments in life, people, places, other artists and music.
Describe yourself in three words.
Respectful. Honest. Caring.
Tell us a fun fact about you.
I play a lot of video games.
What does it mean to be a part of USC Kaufman?
It means to be part of a family who wish to grow together, be inspired together, and be that wall to lean on for each other.