Julia Lowe (she/her)
Whitby, Ontario
BFA Class of 2027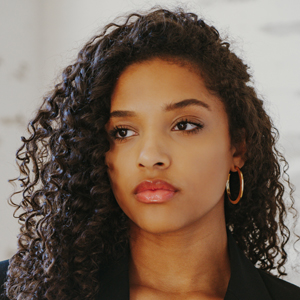 Where did you train?
I used to train at Elite Danceworx.
What inspires you?
The brilliant individuals in my life and the world around me inspire me!
Describe yourself in three words.
Authentic. Optimistic. Resilient. 
Tell us a fun fact about you.
When I was 10 I had two pet sharks!
What does it mean to be a part of USC Kaufman?
Being a part of USC Kaufman means that I am capable of achieving my dreams. USC Kaufman is a place to learn, grow, and become better versions of yourself. I cant wait to evolve with myself and everyone around me.