Paige Litle
Fresno, CA
BFA Class of 2024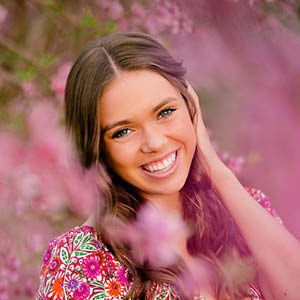 Where did you train?
I trained at The Dance Studio of Fresno.
What inspires you?
I am inspired by dreamers and artists. From the honesty the comes from toddlers in ballet class, to my fearless peers, to the generations of dancers before me who dared to break barriers in the dance world.
Describe yourself in three words.
Driven. Bubbly. Honest.
Tell us a fun fact about you.
I like to do pottery and ceramics in my free time.
What does it mean to be a part of USC Kaufman?
Being a part of USC Kaufman means being a part of an amazing community of artists who constantly inspire one another to explore and grow.