Ryan Amato (he/him)
Walnut Creek, CA
BFA Class of 2026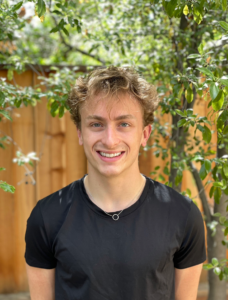 Where did you train?
I trained at Triple Threat Performing Arts in Livermore, California.
What inspires you?
My teachers, mentors, and fellow artists and each of their creative minds.
Describe yourself in three words.
Curious, Genuine, Complex.
Tell us a fun fact about you.
I have a twin!
What does it mean to be a part of USC Kaufman?
Being a part of USC means the opportunity to continue refining my passion and craft and grow alongside artists of all ages from across the world. I am beyond excited!