Ryan Vyskocil
Gaithersburg, MD
BFA Class of 2023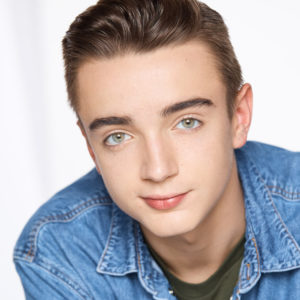 Where did you train?
I trained at Akhmedova Ballet Academy and Dawn Crafton Dance Connection throughout my childhood.
What inspires you?
The people I surround myself with and the experiences and memories I hold close.
Describe yourself in three words.
Passionate, Adventurous, Curious.
Tell us a fun fact about you.
My eye color changes sometimes based on the seasons.
What does it mean to be a part of USC Kaufman?
To be surrounded by such talented artists and people, who are constantly pushing each other to become the best versions of ourselves that we can be. Also to be able to explore movement in new and different ways, and push the boundaries between different styles and genres.