USC Kaufman School of Dance announces partnership with Hubbard Street Dance Chicago
April 13, 2015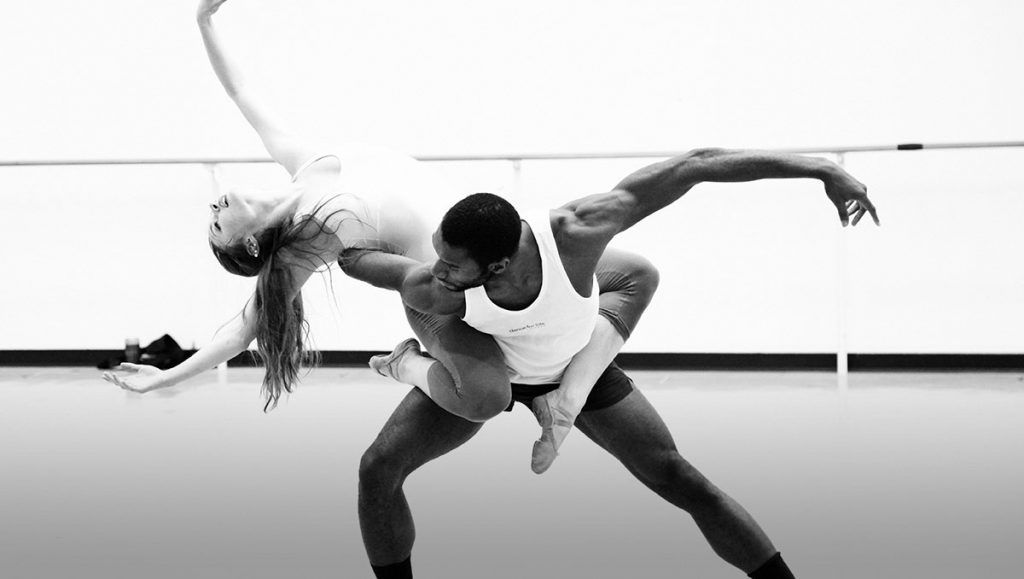 The University of Southern California Glorya Kaufman School of Dance and Hubbard Street Dance Chicago have announced a partnership. Beginning in summer 2016, Hubbard Street, a leading practitioner of interdisciplinary dance artistry, will host a program of intensive workshops at USC Kaufman.
The initial two-week workshop in summer 2016 will include master classes with Hubbard Street artistic faculty, as well as other mentors. In the fall, Hubbard Street artistic director Glenn Edgerton will visit campus and teach master classes to USC Kaufman BFA students. Future residencies planned will involve both Hubbard Street's main company and its respected training ground for early-career dancers and choreographers, Hubbard Street 2.
"USC Kaufman is dedicated to facilitating space and time for dance creation and inquiry. By joining forces with organizations nationally and internationally, this increases opportunities for our students and faculty. I am thrilled with our new partnership with Hubbard Street," said Jodie Gates, vice dean and director of USC Kaufman. "It's a wonderfully organic relationship."
USC Kaufman is quickly emerging as a creative epicenter for the interdisciplinary study of both classical and contemporary dance techniques. In Fall 2016, the school will move into a new building, the state-of-the-art, 55,000-square-foot Glorya Kaufman International Dance Center.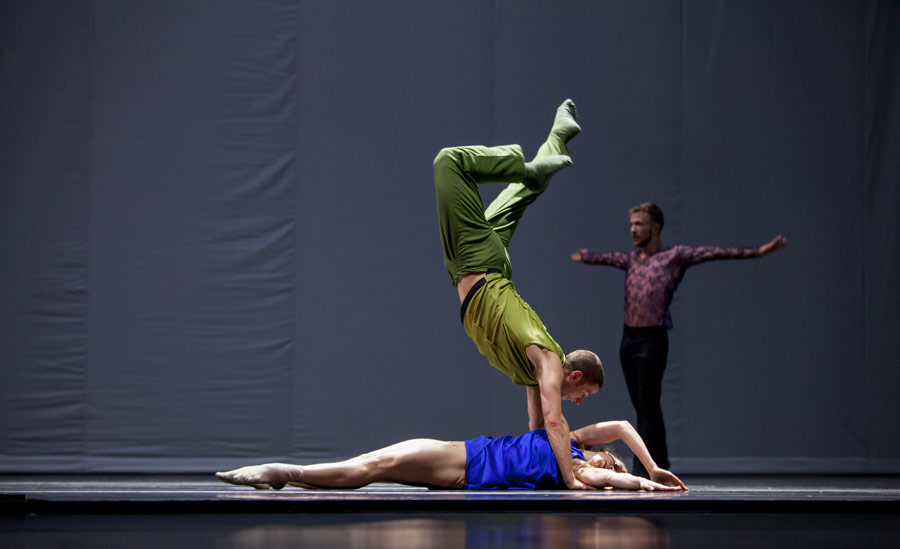 "We're honored to serve the next generation of international dance artists in cooperation with the USC Kaufman School of Dance," said Glenn Edgerton. "Through the combination of expert faculty, a thoughtful curriculum, and the school's fantastic new facility, this partnership will undoubtedly bring as much learning and growth to Hubbard Street as it will to USC students."
"We are very excited about this partnership. It will create incredible opportunities for our students," said Robert Cutietta, dean of USC Kaufman. "We want USC Kaufman to be known as a collaborator, both professionally and artistically, with professional organizations."
USC Kaufman and Hubbard Street share an innovative and interdisciplinary approach to the study of dance creation and performance. In 2014, Hubbard Street premiered its second original work by USC Kaufman faculty artist in residence Victor Quijada, and in 2015 will be presenting a June gala and a season-opening engagement dedicated to the work of choreographer William Forsythe, who is joining USC Kaufman as a professor and artistic advisor to the school's Choreographic Institute. Hubbard Street's Edgerton, USC Kaufman's Gates and USC Kaufman's Forsythe have a long history of working together.
"Hubbard Street is doing remarkable new work and site-specific work that includes an outreach component, and USC Kaufman is speaking to that same artistic community," said Gates. "This will be a very exciting partnership to watch develop."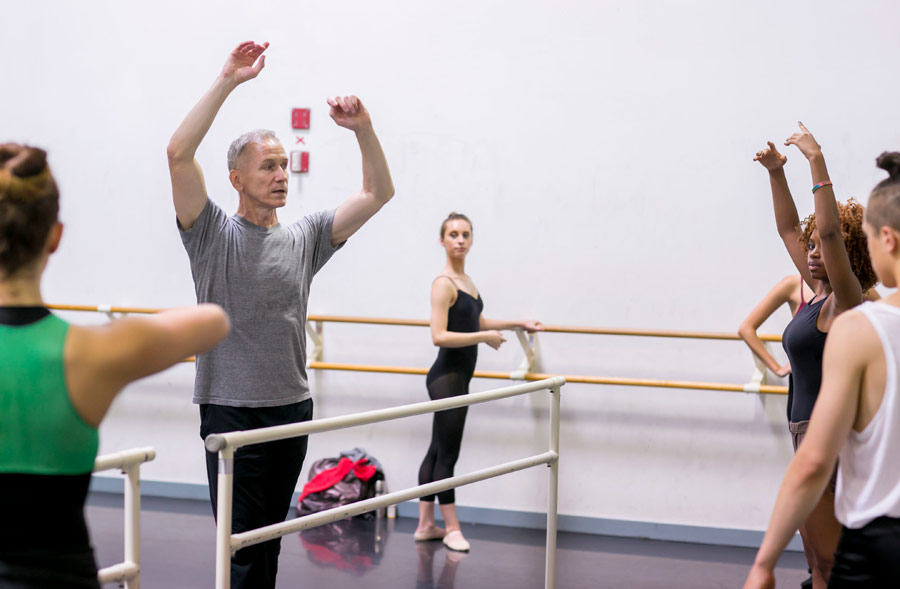 About Hubbard Street Dance Chicago
Hubbard Street Dance Chicago, under the artistic leadership of Glenn Edgerton, has been celebrating its 37th season in 2014 and 2015. Among the world's top contemporary dance companies and a global cultural ambassador, Hubbard Street demonstrates fluency in a wide range of techniques and forms, and deep comprehension of abstract artistry and emotional nuance. The company is critically acclaimed for its exuberant and innovative repertoire, featuring works by master American and international choreographers. Hubbard Street's artists hail from four countries and 12 U.S. states, and comprise a superlative ensemble of virtuosity and versatility. Visit hubbardstreetdance.com
to learn more.