USC Kaufman seeking Artists in Residence
November 3, 2020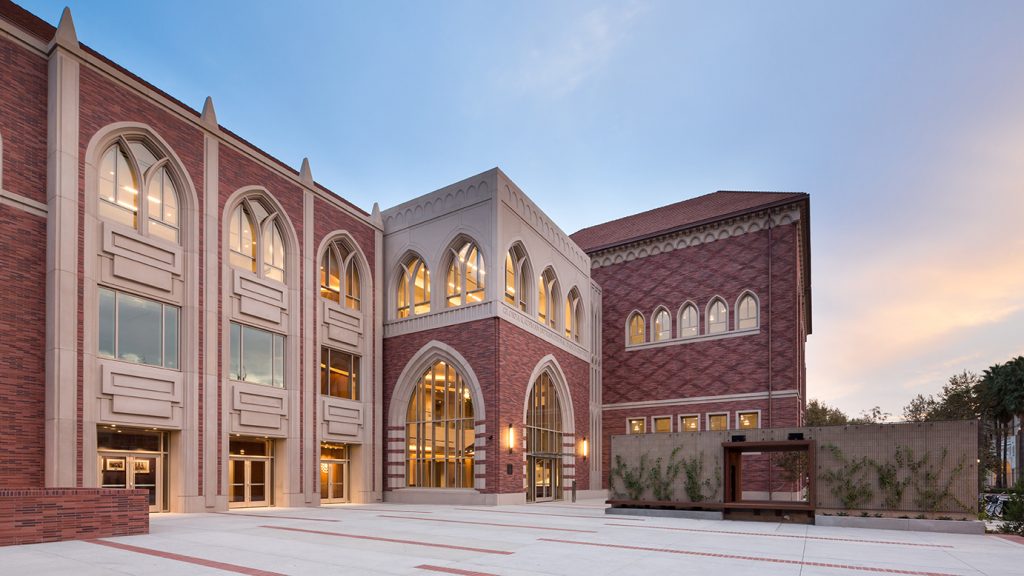 The USC Glorya Kaufman School of Dance invites applications for Artists in Residence. USC Kaufman seeks collaborative, dynamic and innovative practicing artists to teach one or more dance techniques and/or dance studies in field(s) of expertise, including the following: Hip-Hop and Social Dance, Modern, Contemporary, Ballet, Jazz, Tap, Choreography, Ballroom, Dance Repertory, Dance History, Dance Science, Dance and Media. Teaching will include master classes, lectures, staging of choreographic works and the teaching of repertory.
Candidate must currently be professionally active and recognized in the field of dance on a national and/or international level. Initial appointment is for one to three years for a minimum teaching period of three to six weeks per academic year. Renewal beyond the initial period of appointment is possible.
For more information about this position and to apply, please visit Careers at USC.