Student Advice: Learn about USC before you apply
September 6, 2017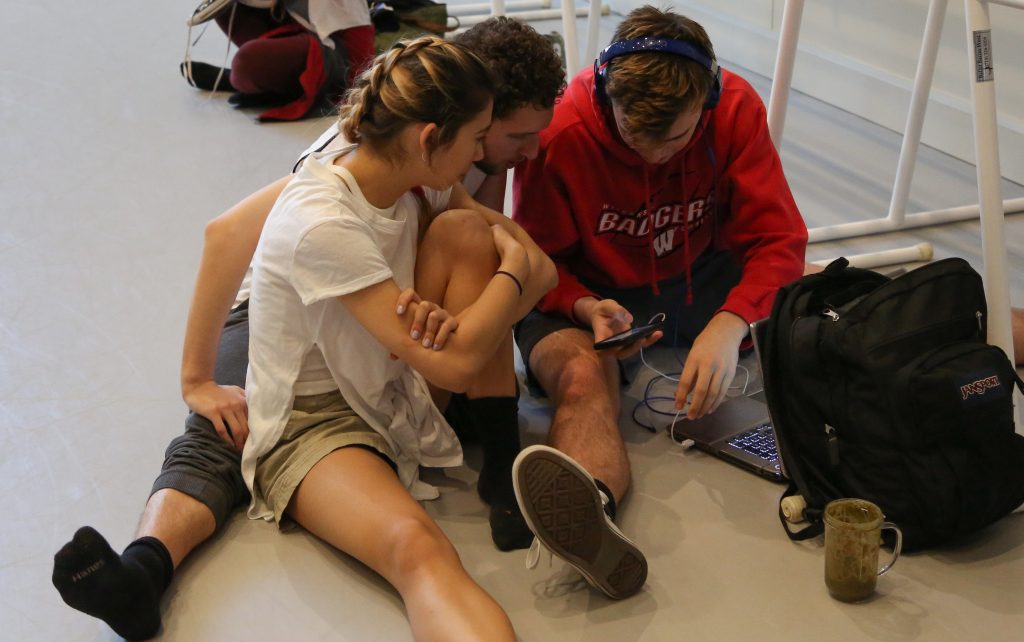 Meet USC
Visiting USC is the best way to get a feel for the campus and actually experience what it would be like to attend. The Meet USC program gives prospective students this opportunity by offering a half day filled with events almost every Monday, Wednesday, and Friday, year-round. The different events consist of an information session on USC and its admission process, a student-led campus tour, and a meeting with an admission representative. I visited USC for the first time and participated in this program during the summer before my senior year and remembered how beneficial it was for my college decision process. Register for Meet USC and other programs here.
Open House at USC
USC also hosts an Open House (this year's is Nov. 11) that invites prospective students to come to the campus for several activities. USC Kaufman will hold master classes on this day, giving those who come a chance to learn from some of our incredible faculty in our beautiful studios. In addition to dancing, you can check out campus tours, information sessions about the admission process, mixers with current students and alumni, and much more. It is a great day to come visit the school. We're also located in downtown Los Angeles, so you'll get to make a day of it, and take a quick vacation!
Off-campus events
Even if you can't make it to our campus, there are still ways to learn about USC through off-campus events. I recommend attending an off-campus event if one is hosted in or close to your city, so you can talk to various representatives and attend valuable information meetings that can answer many questions. Certain places will even have master classes, which can give a sense of what dancing at USC Kaufman is like at your location. The places and dates for the USC off-campus events in 2017 will be posted in August, so be on the lookout.
Send us a message!
Finally, a simple way to find out more about the school is to connect with some of the current Kaufman students through email at bfadance@usc.edu. We are happy to answer any questions relating to the university as a whole or more specific to the BFA dance program. Applying to colleges can be a stressful time, but it is something that we all went through and would love to help make your experience easier and more exciting.