Student Advice: A parent's role in college applications
November 1, 2017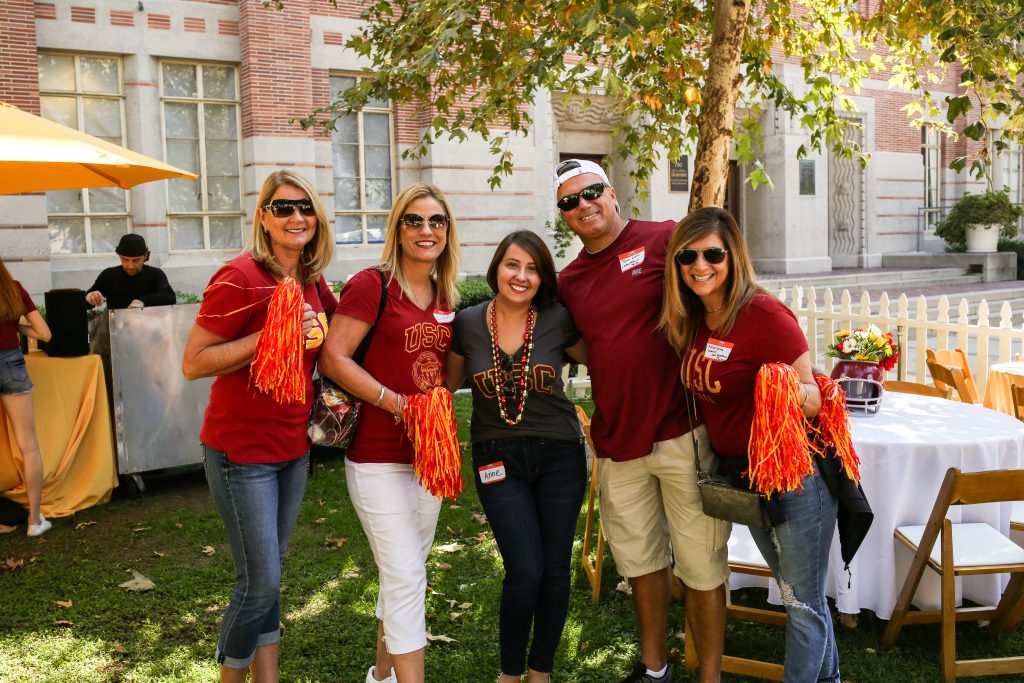 Applying to college in general is a stressful time as a high school senior–add multiple dance auditions to the mix, and it can become incredibly overwhelming. I remember being so grateful to my parents for supporting me through such a stressful time. However, throughout the process, I learned that there were some crucial parts to my college applications that I had to do alone. College applications are the quintessential coming-of-age experience; a student's first large step in becoming an independent adult. Although parents are a great resource through the researching process, the best college applications let the student's voice shine through.
In your own words
Most college applications follow the Common Application or some form of application process. It seems like a beast, but the process of filling out is very simple (although quite time-consuming) This application is crucial in helping college admissions offices get to know YOU. Honesty is key when filling out the Common App (or another college application), and only you know yourself well enough to answer each question. So many students worry about finding the "right" answers to say, but college admissions offices are looking for a true image of each applicant. It can be tempting to ask your parents for their opinions, but I encourage you to give each question your best shot first, and let your parents review your answers for clarity.
College essays are another large component of the college application process. Admissions offices use the essay portion of the application to get to know each applicant on a more personal level. When brainstorming and editing your essay, parents are a great resource. It often helps to get a second or third opinion when reading the same words over and over. However, the actual writing should completely be done by you. If your voice comes through when you're representing your best self, college admissions will fall in love with you.
Support, support, support
Personally, I'm so grateful to my parents for everything they have done for me leading up to and following my college application process–from triple-checking my essays to driving me to all of the auditions I needed to attend. Without them, I doubt I would be here at USC. However, they helped me see that it was important for me to tell my own story. By establishing myself as an independent young adult, I learned how to portray what makes me unique on paper. Without that ability, I would not be where I am today, confident in expressing myself here at USC!