Announcing Fall 2023 Artists in Residence
July 17, 2023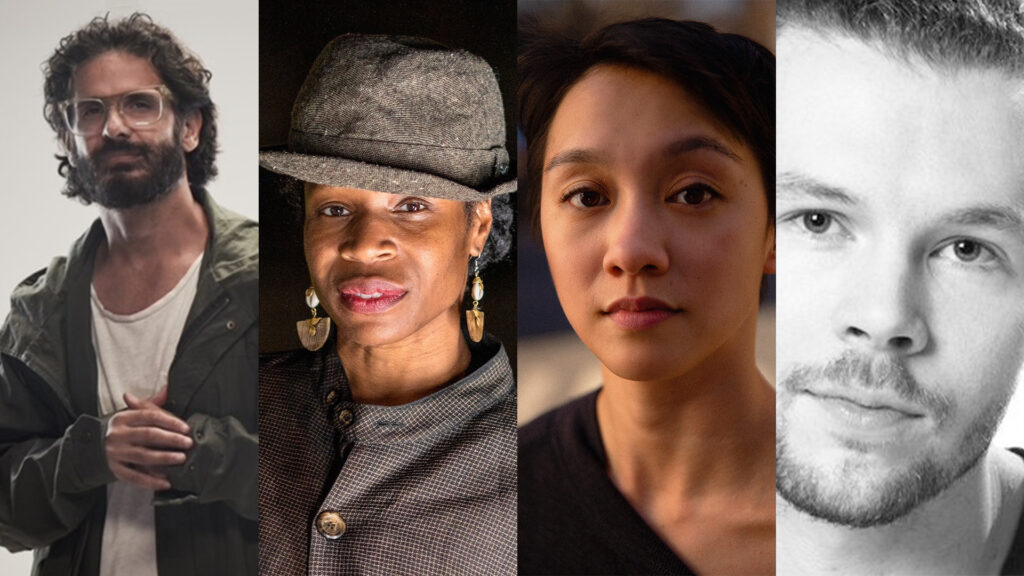 USC Kaufman is pleased to welcome four Artists in Residence for the 2023 fall semester. Each residency spans three to six weeks and puts USC Kaufman's BFA students center stage. We invite you to meet the artists:
Many will know the Emmy-winning Diorio for his work as a choreographer on the hit Fox series So You Think You Can Dance. But that's just the tip of the proverbial iceberg. His work spans Broadway, film, television, and world tours with some of today's biggest stars. They include Taylor Swift (RED and 1989 World Tours), Janet Jackson, Paula Abdul, Jennifer Lopez, Ricky Martin, and Samantha Mumba. He's also worked closely with actors Katie Holmes, Megan Mullally, Cameron Diaz, Matthew Morrison, and Tom Cruise, among others.
Diorio says that his greatest passion in life is telling stories through dance. Next up? A world premiere for the BFA students of USC Kaufman.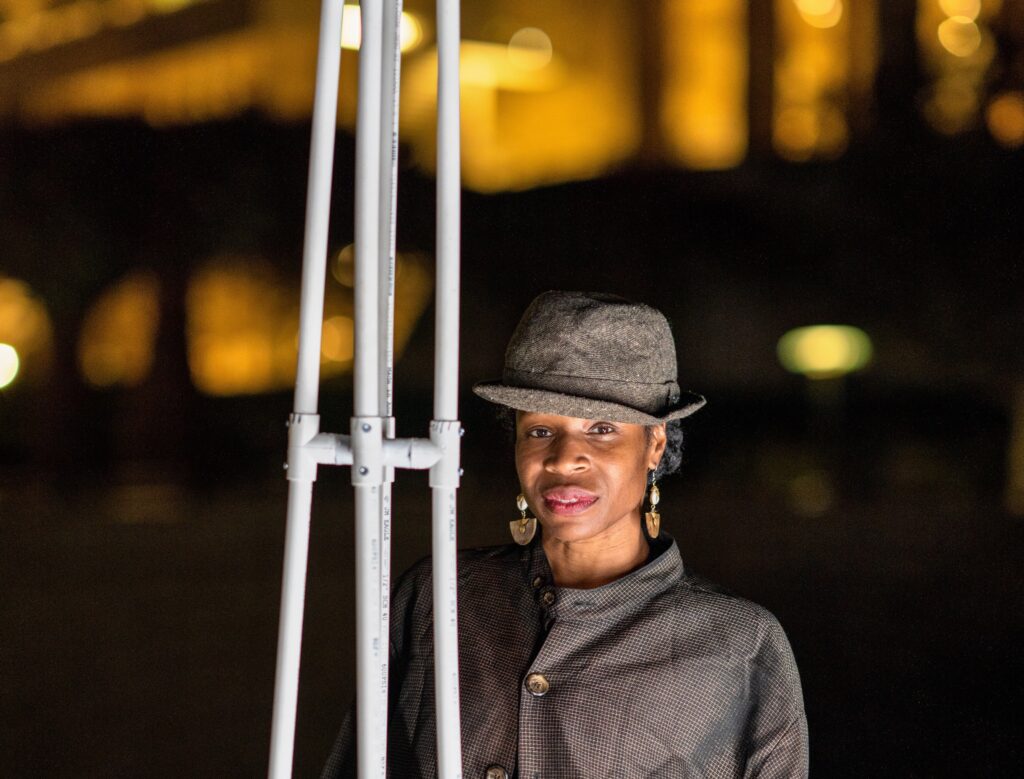 Forté-Saunders is a three-time Bessie Award-winning choreographer who's been praised for her memoirist sensibility. She defines her work by "its lineage stemming from culturally rich, vibrant, historic, loving, irreverent conjurers," and often takes inspiration from deeply personal stories. She used her father's life, as one example, and the journey of hip-hop emcee and husband Everett Saunders.
"With my dad," she told Dance Magazine in 2022, "it was a real intentional interview process, but with Everett, sometimes he'll be telling a story and I'll say 'Stop, stop,' and pull out my phone."
Forté-Saunders is the inaugural recipient of three distinguishing fellowships in dance. They include: Urban Bush Women's Choreographic Center Initiative Fellowship, the Jerome Hill Artist Fellowship, and the DanceUSA Artist Fellowship. She will work with the BFA Class of 2026.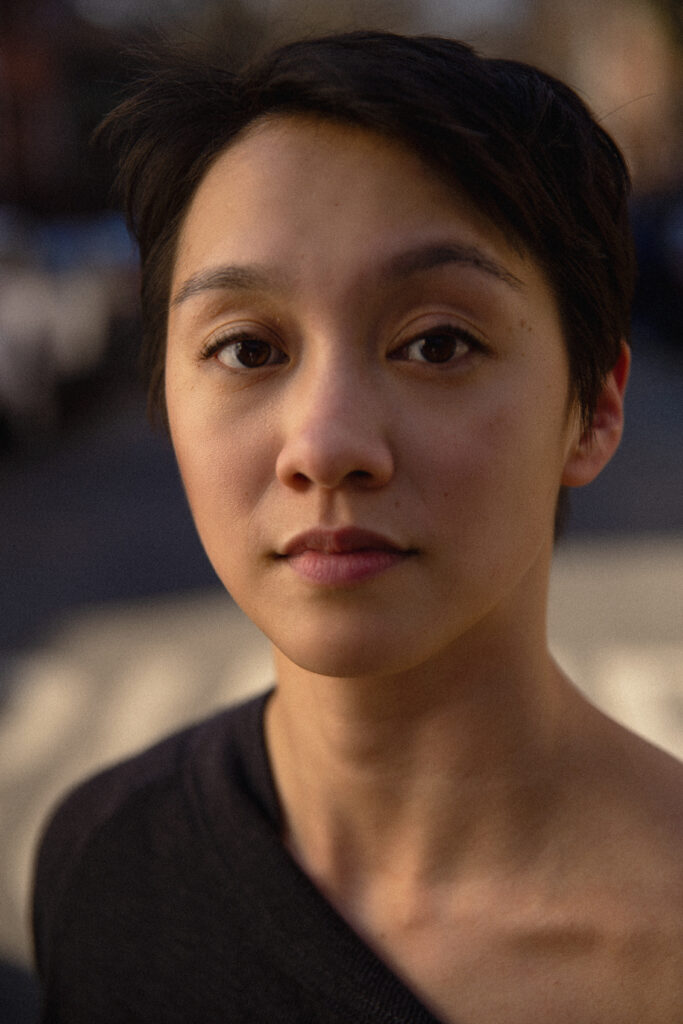 Raised in Guam, the New York City-based Quan spent eight years as a standout performer with BalletX, Philadelphia's premier contemporary dance company. She performed works by Matthew Neenan, Trey McIntyre, Penny Saunders, and graced the stages of the Jacob's Pillow and Vail Dance festivals, and the Joyce Theater.
In 2018, Quan turned to choreography. Juilliard President Damian Woetzel programmed her piece, Fancy Me, as part of the Vail Dance Festival, and she created a new work for BalletX that debuted during the company's 2020 Summer Series. One of her goals as a dancemaker is to pave the way for small-town dancers with big-city dance aspirations.
"Coming from Guam, I understand the importance of opportunity," Quam said in an interview with The Daily in March. "It really just takes that one door to open for a young dancer's dreams to come true."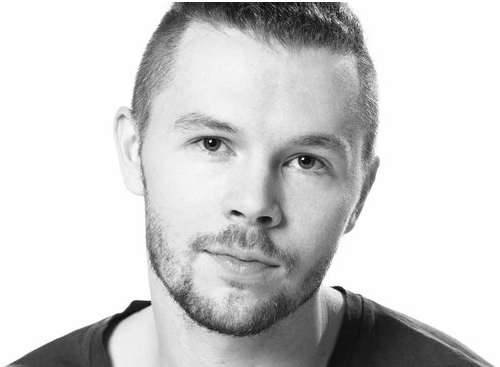 The Princess Grace Award-winning Theberge is a self-described multi-hyphenate performer, whose work "spans genres of choreography, dance, movement direction, text, costume design, pedagogy, and installation work."
That ingenuity has earned him commissions for Hubbard Street Dance Chicago, L.A. Dance Project, The Broad Museum, and The Juilliard School (his alma mater). Additional credits as a movement director include work with artists and organizations like Taylor Swift, Gwen Stefani, and New York Times Magazine.
A former artist with Nederlands Dance Theater and The Forsythe Company, Theberge is a fan of improvisation. He used it to great effect as part of a world premiere for Hubbard Street's spring program at the Harris Theater in 2022. Expect more of that this fall when he tackles a new work for USC Kaufman's BFA Class of 2027.
USC Kaufman Artists in Residence are supported in part through generous funding from The Choi Family Artists in Residence Fund. Additional support for visiting artists provided by Katherine and James Lau. For more information about Artists in Residence, please click here or watch the video below: