Announcing Fall 2023 Events
September 6, 2023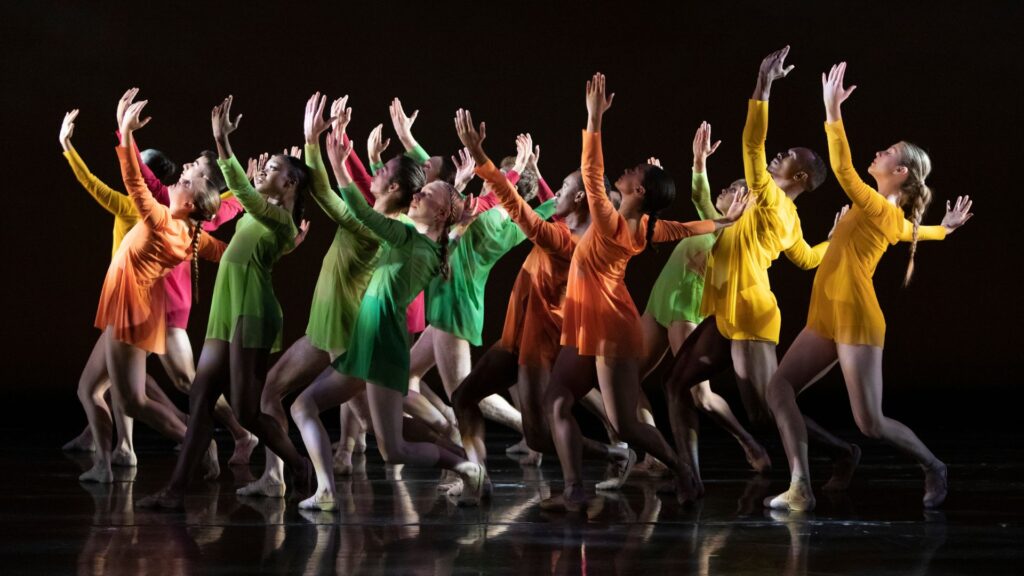 The USC Glorya Kaufman School of Dance is thrilled to announce a wide array of events taking place this fall. From performances to workshops, these events will showcase creations by several world-renowned choreographers and students alike. Through this roster, USC Kaufman invites you to come together and celebrate a diverse range of dance styles and movement qualities.
With the exception of a special performance in partnership with Visions & Voices and USC Kaufman's Fall BFA Showcase at the Bing Theater, all events will take place at the Glorya Kaufman International Dance Center on the main University Park campus. These events are free to the public, but require reservations. Additional information will be made available through the Events page of the USC Kaufman website closer to the event dates. Until then, below is a list for details on what we have in store for you this fall. Remember to mark your calendars.
Introducing: Performances, Events & Workshops
Visions & Voices/USC Kaufman: Hip Hop 50
Wednesday, September 20 | 5:00 PM
Saturday, September 30 | 7:00 PM
Wednesday, October 4 | 5:00 PM
Celebrate Hip-Hop's 50th anniversary and glimpse into the rich history and culture behind the art form. This festival will take place in a three-part series beginning with "Celebrating Hip Hop Dance Scholarship" on September 20, "A Birthday Party for Hip Hop" on September 30 and concluding with "Celebrating Collaboration and Community" on October 4. RSVP required.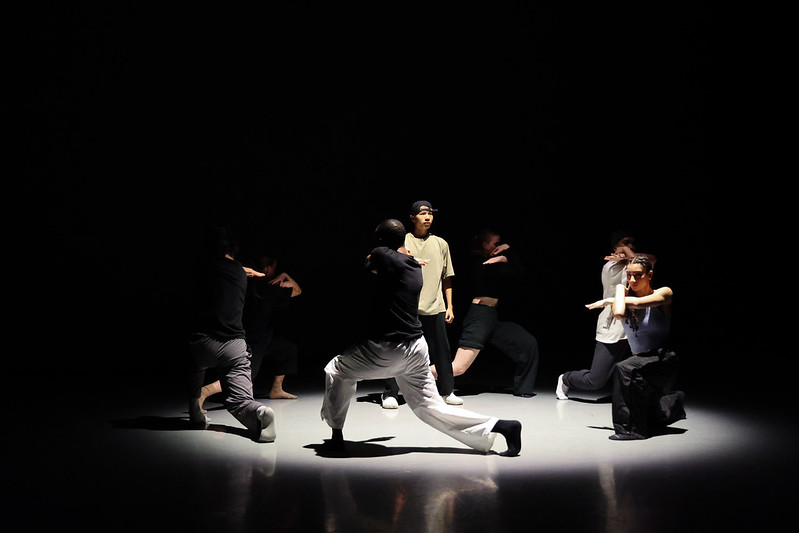 Sophomore Student Works
Wednesday, November 8 & Thursday November 9 | 7:30 PM
BFA students from the Class of 2026 will showcase student choreography at this intimate studio showing. This informal performance will showcase the result of creative processes facilitated by composition class, DANC 312.
Advanced Composition Student Works
Tuesday, November 14 & Thursday, November 16 | 7:30 PM
An immersive, theatrical performance showcasing the personalized works of advanced third and fourth year BFA students. Facilitated through composition class DANC 350, student works will present pieces developed through and following a semester of research into compositional forms and choreographic methods.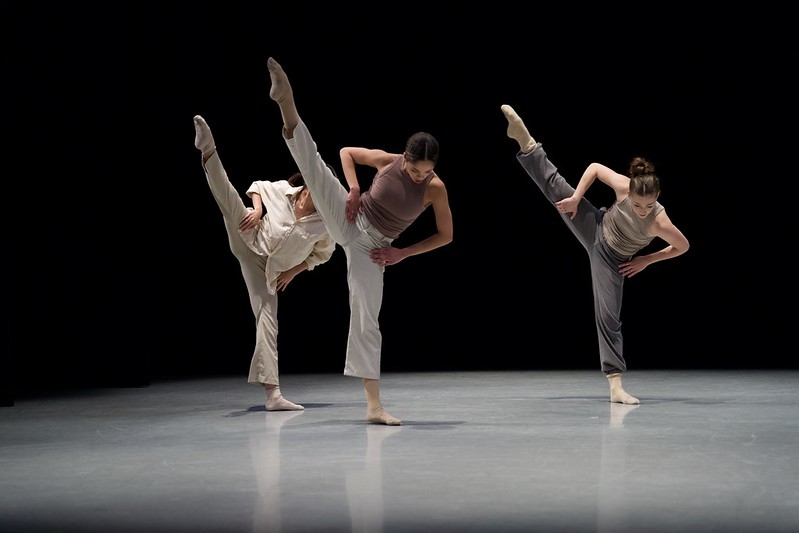 Elective Experience
Friday, November 17 | 5:30pm, 7:00 PM & 8:30 PM
In celebration of the many elective courses offered at USC Kaufman, enjoy an evening of performances by students from across the university as they share what they have been working on in their fall dance elective courses. Showcased dance styles will include Bollywood, jazz, hip-hop, ballet and more.
Fall BFA Showcase
Thursday, November 30 | 7:30 PM
Friday, December 1 | 2:00 PM & 7:30 PM
Saturday, December 2 | 2:00 PM
Experience a memorable evening of art and design at this formal performance culminating a semester of Repertory and Performance. BFA students from all graduating classes will perform new and existing works created by esteemed choreographers and guest artists.
---
By Rhaine Marquardt (BFA '26)