PBS Rewire features Celebrate Forsythe and USC Kaufman
November 17, 2016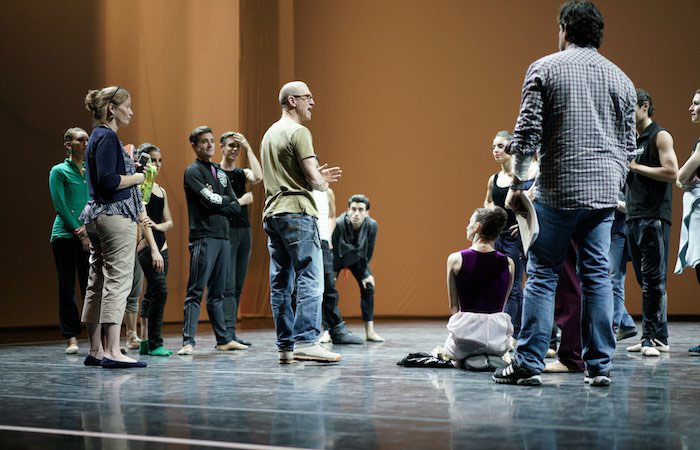 PBS Rewire featured USC Kaufman faculty member William Forsythe, in an article about Celebrate Forsythe and the choreographer's teaching philosophy at USC Kaufman.
"Forsythe is a legend in dance. As such, his resume is as uniquely varied as it is lengthy. He danced with the Joffrey Ballet. He developed dance software in the '90s, and he's created short films about dance throughout his five decades working as a choreographer and dancer. He's pushed ballet toward modern dance and vice versa.  Securing him to spark the dancers at USC was ingenious," writes PBS Rewire's Henry Cherry.
Read the article on Rewire.