Producers of "High Strung" visit USC Kaufman before the movie's premiere
March 31, 2016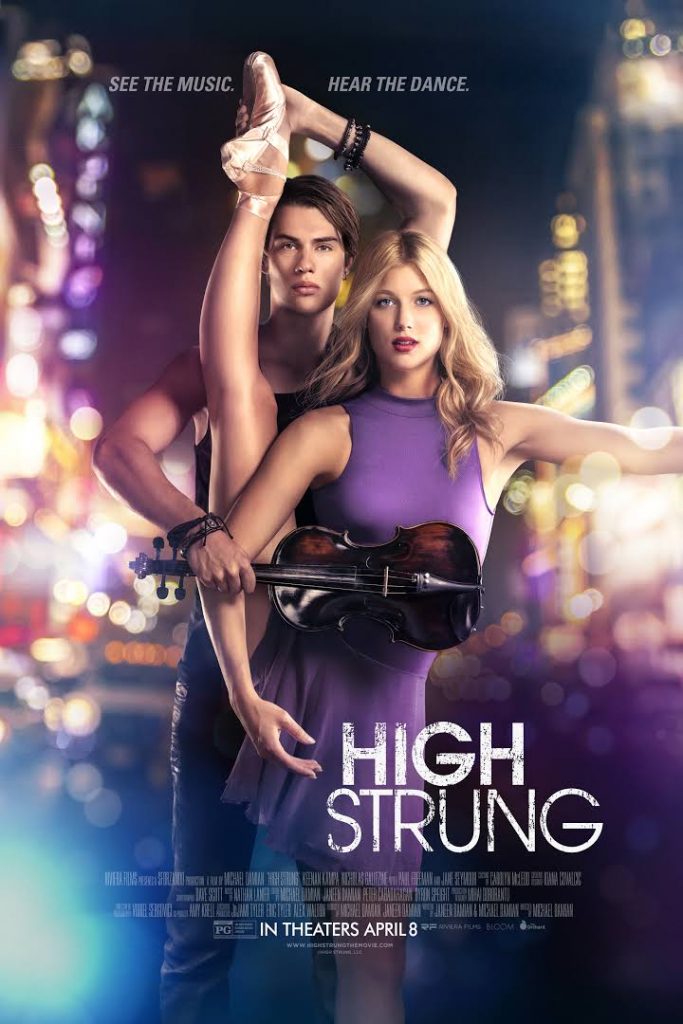 On Monday, a day before the movie's premier, the makers of "High Strung" visited USC Kaufman to discuss the film and how to dance on camera. In theaters April 8,"High Strung" tells the story of a young dancer and a violinist who overcome differences to collaborate and win a competition.
During their visit to USC Kaufman, co-producers Janeen and Michael Damian discussed their careers, shared insider stories about the movie, and scouted fresh talent for future productions. Addressing a studio full of BFA dancers, the couple also offered advice about dancing on screen.
"Full-out expression is what we look for in dancers. Never an apology. Never hesitation," said writer and producer Janeen Damian. "If you train hard and the roots of your dance are strong enough, you don't have to be careful."
Janeen Damian speaks from experience. She started her career as a professional dancer at age 14, and has performed at major events from the Grammys to The Academy Awards. Her husband, Michael Damian, also has a prolific career in film and the performing arts. Most widely known for his 18-year run on the daytime soap opera "The Young and the Restless," Damian's work has appeared on stage in Broadway productions, on film as an actor, writer and producer, and in music with award-winning records. "High Strung", the couple's latest film, is positioned to attract audiences to the worlds of dance and music.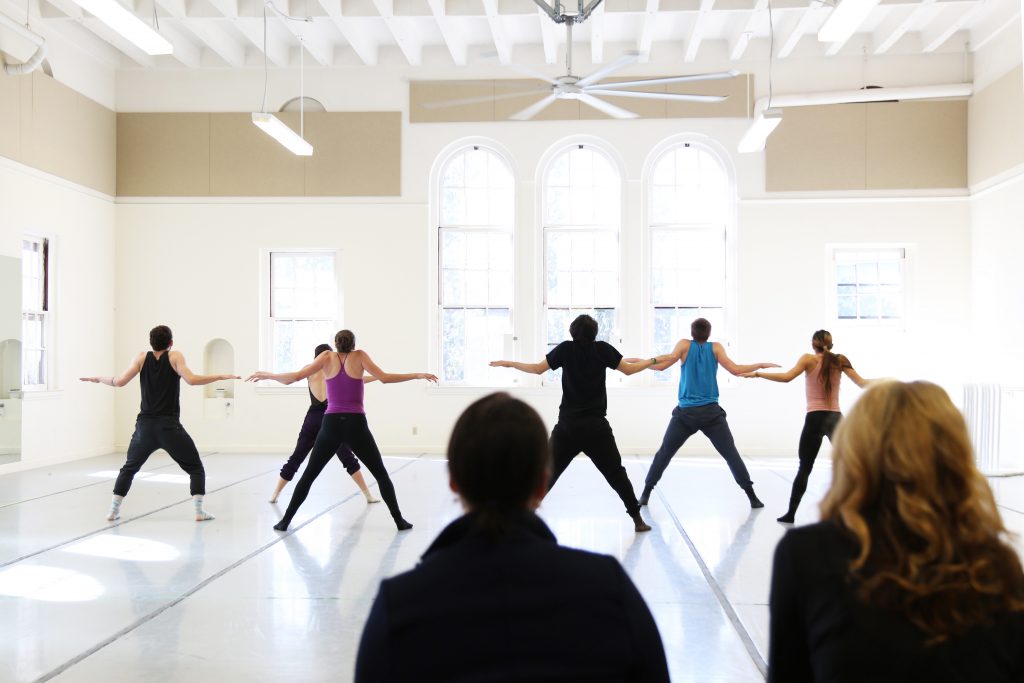 Sharing talent beyond the stage
The Damian's visit highlighted Los Angeles' longstanding reputation as a link between entertainment and the arts. Beyond sharing lessons learned from performing on film, the couple also came to watch USC Kaufman students dance. Students had the chance to showcase their talent by performing excerpts of choreography.
"The experience of dancing in front of such relevant people for the movie industry was amazing," said BFA student Juan Posada. "You feel empowered, you feel that you're important, and you feel that you also inspire them."
---