Student Blog: Assisting dance conventions
January 28, 2019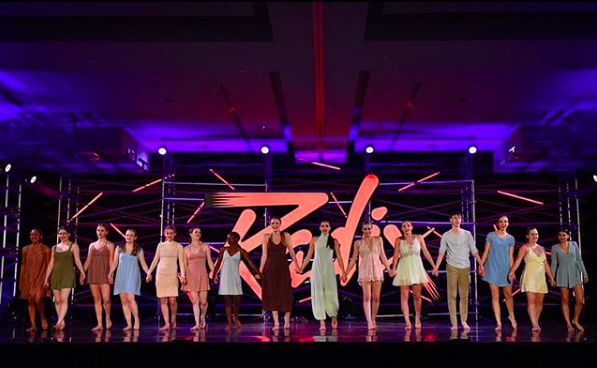 By Wyeth Walker
In the modern world of dance education, dance conventions have gained speed in the last few years. They present an efficient, accessible way for young dancers like myself and my classmates to take classes from master teachers and working professionals in the industry. Their mentorship can make quite an impact on the younger generation of dance students.
Developing a hybrid voice
I have been lucky enough to experience conventions like NUVO and 24 Seven Dance Convention, both as a student and assistant. These conventions helped me to better understand the value of my dance education. Several USC Kaufman students have attended dance conventions as students and assistants as well. At USC Kaufman, every student develops their own hybridity and personal identity. Similarly, at conventions, we experience and learn multiple contrasting styles. The training and mentorship has given us resources to grow and develop our own voices. We've also been exposed to master teachers and connected for future career opportunities.
Early access to training
Dance conventions were and are an extremely important part of my own dance education, and have helped mold me into the dancer that I am today. The training and information I received facilitated my growth as a dancer and a human.  Most importantly, they have exposed young audiences to different perspectives of dance. They can meet and move with people of different backgrounds, and be inspired to create. They may even decide to pursue dance as a career.