Student Blog: Hidden university treasures
July 17, 2017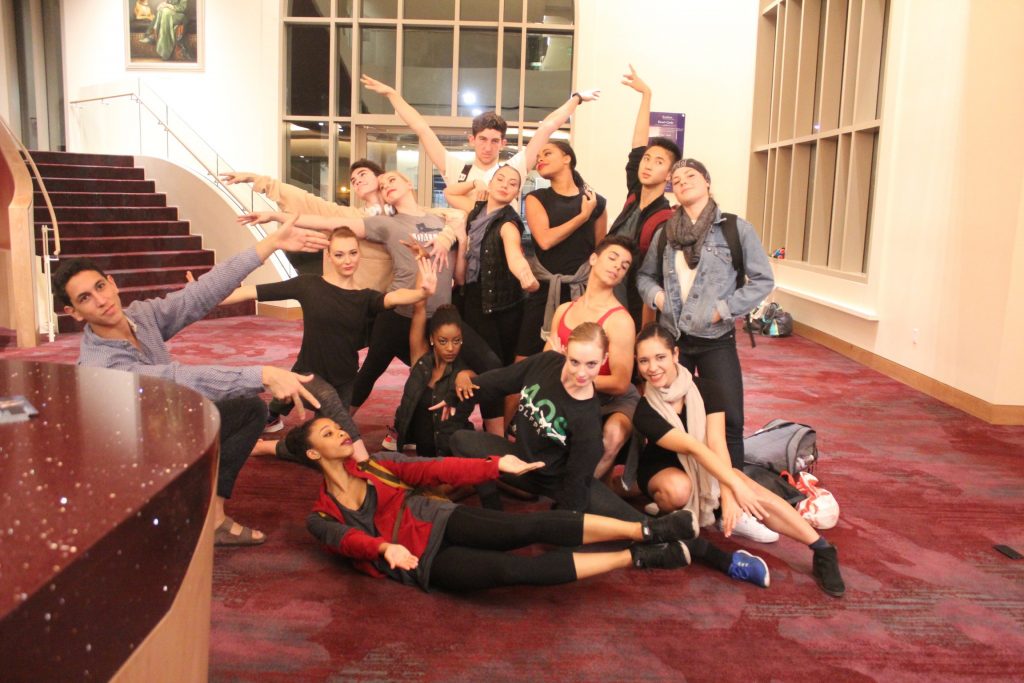 USC is a world-renowned university for many reasons: including its famous alumni, impeccable marching band, and memorable fight song (Fight on!). However, with a student body size averaging 44,000 and a campus size of 226 acres, there are bound to be many more secrets to the campus than the ones I've uncovered thus far. That being said, after exploring USC for the past two years, I've learned a few quirky things that I'm dying to share.
The sheer amount of free food opportunities on campus
On any given day, different groups on USC host seminars, talks, and gatherings that involve free food. So, if you're running low on dining dollars and have the time to spend learning about Greek literature or prison rights, then you will never be hungry again!
The Stormtrooper head on the lamppost outside Bing Theatre
Some of our BFA Dance performances are at the Bing Theatre, an on-campus theater located in the Thornton School of Music. It seems quite ordinary, but a Stormtrooper head tops a singular lamppost outside the building! I haven't been able to determine exactly why it is there, but it probably pays tribute to George Lucas, the creator of the Star Wars franchise and alumnus/donor to the USC School of Cinematic Arts.
The full time wellness dog "professor" named Beau
Midterms and finals week are two extra stressful times of the semester – and at such a rigorous school as USC, therapy dogs help students relax for a few moments in between the long hours of studying. Aside from our wonderful therapy dogs, USC also has a full time dog on staff as part of the Office for Wellness and Health Promotion! Only at USC!
Throwing up a peace sign isn't dorky at all
At USC, the peace sign represents a "V" for a Trojan victory. Complementing this "V" is our favorite greeting/farewell, "Fight on!" It's appropriate to do this on campus as well as off campus when you meet a fellow Trojan!
The more I get to know about USC, the more I love it – the spirit, the character, and the quirkiness. These fun facts I shared are just a few of the things that make the USC experience so unique. Fight on and Dance on!