Jona Huang (he/him/his)
Taipei, Taiwan
BFA Class of 2022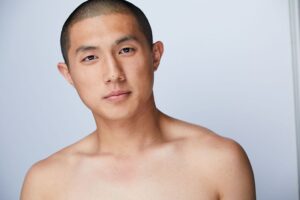 Where did you train?
I trained at my high school, Taipei American School.
What inspires you?
Witnessing other people's passion for their profession and artistry.
Describe yourself in three words.
Passionate. Inspired. Open-minded.
Tell us a fun fact about you.
My mom decided to have me because she thought my older brother would be too lonely growing up. So I guess I was born to entertain!
What does it mean to be a part of USC Kaufman?
It means that the possibilities are endless! Growing up in Taiwan, I lacked the resources to grow as a dancer. So being part of USC Kaufman means that I will finally be able to grow and challenge myself in ways that will allow me to meet my potential.