In the News: The Telegraph spotlights Arjun Kochhar for International Dance Day
May 9, 2023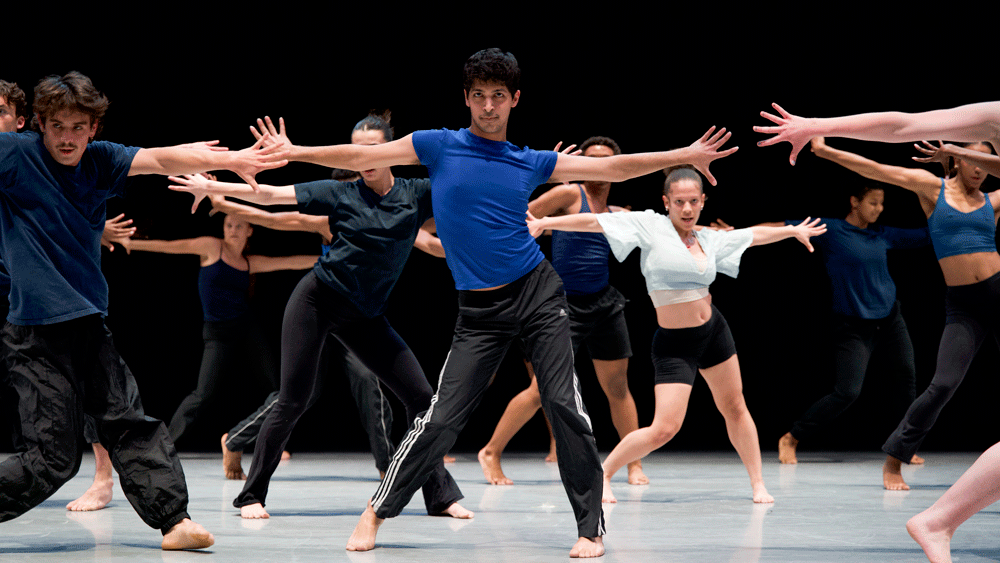 The Telegraph's education portal, EduGraph, recently highlighted students making it big on the international stage.
USC Kaufman BFA student Arjun Kochhar (BFA '25) was a do-it-all-type child. He played basketball, rode horses, studied classical music. But the thing that stuck most was dance.
"I fell in love with it in my first class," Kochhar told EduGraph. "It was the most of myself I've ever felt."
Kochhar is one of several international students at USC Kaufman pursuing a career in the arts. He spoke with The Telegraph/EduGraph in honor of International Dance Day.