USC Kaufman in 4 Dancers
October 20, 2016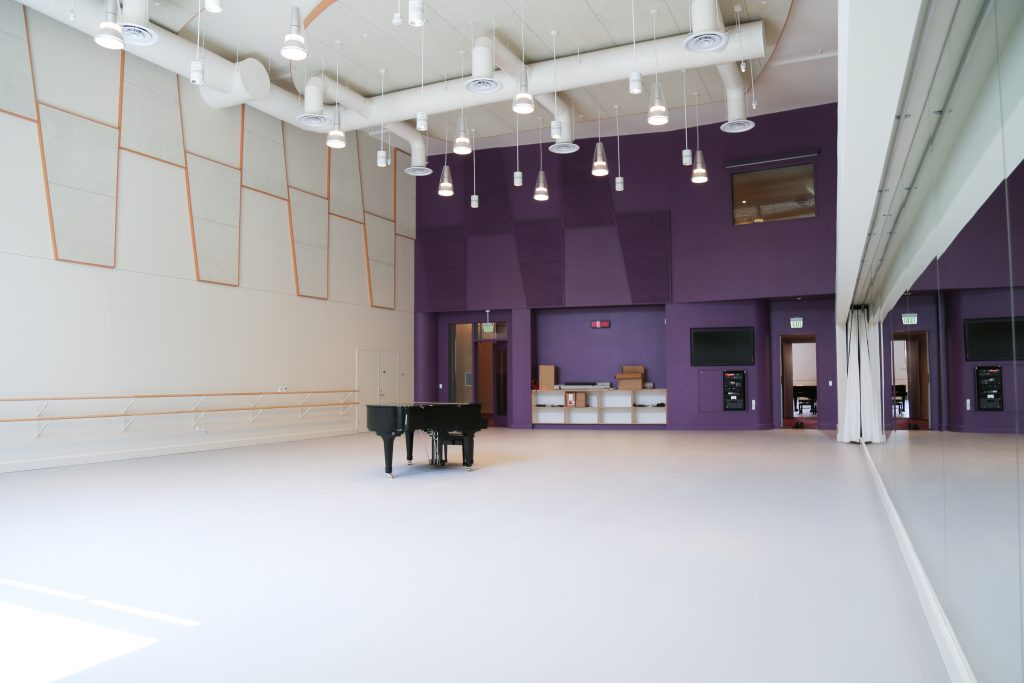 USC Kaufman's building opening was covered in online dance publication 4dancers.org earlier this month. Writer Catherine L. Tully outlines the building's features and explains how it will function in the Los Angeles dance community.
"This project has been no small undertaking," Tully writes about the Glorya Kaufman International Dance Center, which opened on Oct. 5.
Read the full article on 4Dancers.com.