USC Kaufman to host Hubbard Street Dance Chicago's choreographic summer intensive
February 10, 2016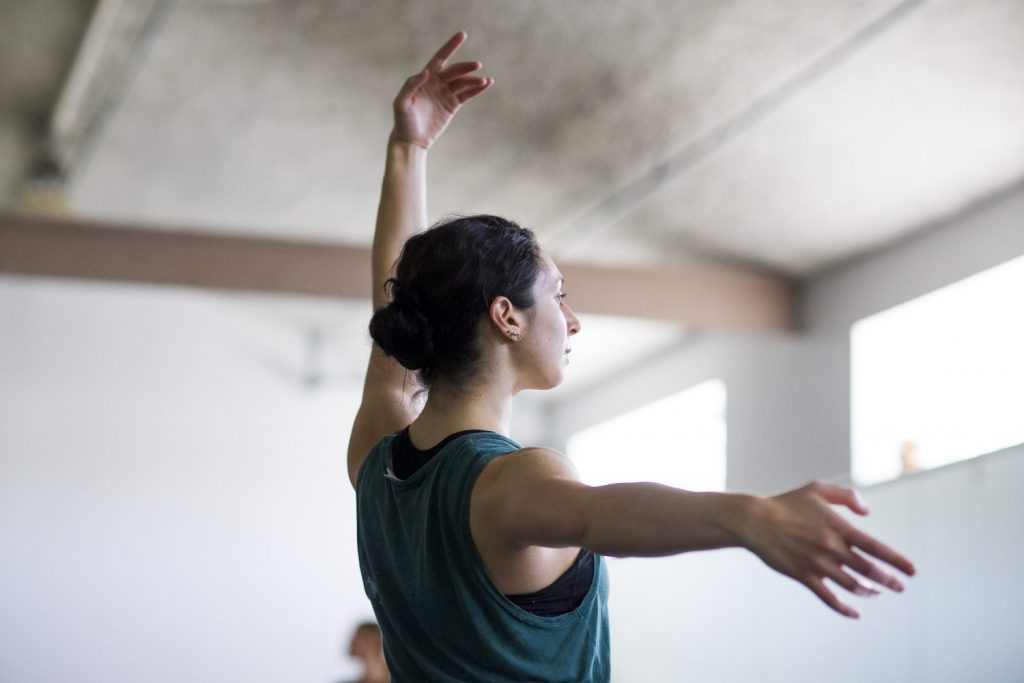 Hubbard Street Dance Chicago will host a brand new pre-professional Level IV summer intensive at the University of Southern California this year, in conjunction with partner USC Kaufman. Featuring master classes with Hubbard Street faculty and other directors, the program will feature specific emphasis on the choreographic process. Students attending the Los Angeles intensive will work with Princess Grace Award recipient and choreographer Robyn Mineko Williams and present original choreography at the end of the session, which spans from Aug. 1-12, 2016 on the University of Southern California campus.
"USC Kaufman is dedicated to facilitating space and time for dance creation and inquiry," said vice dean and director Jodie Gates.
The intensive program is a follow-up to Hubbard Street Artistic Director Glenn Edgerton's visit to USC Kaufman in November, as well as Jodie Gates' visit to Hubbard Street in earlier this year.  In addition, Hubbard Street 2 will take the stage at USC's Bovard Auditorium on March 23, 2016 through the university's arts initiative, Visions and Voices. The summer intensive, which will bring young dancers to campus this summer, is another exciting part of the dynamic partnership between USC Kaufman and Hubbard Street Dance Chicago.
---
By Celine Kiner