USC Kaufman welcomes Tatiana Blackington James to its Board of Councilors
March 27, 2023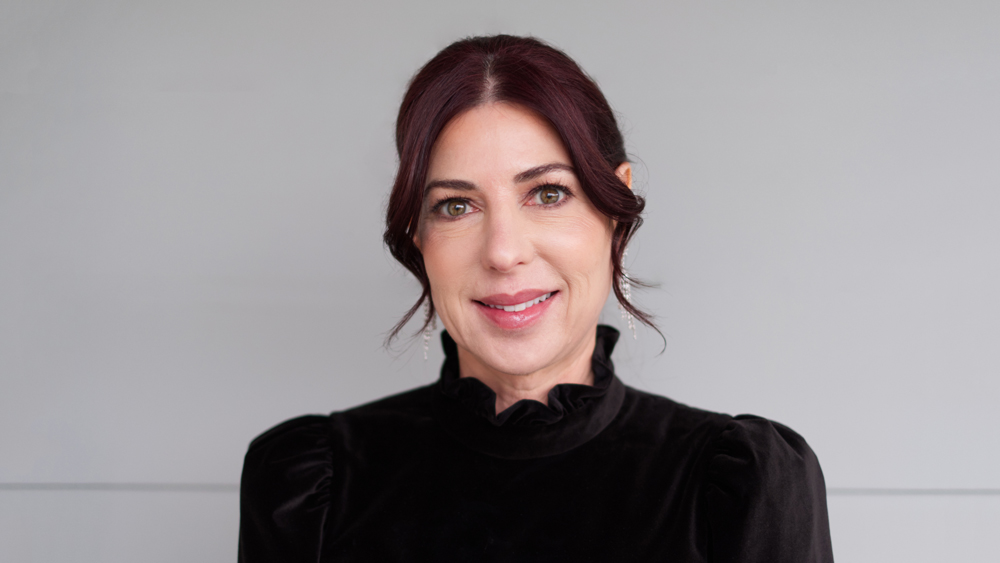 An award-winning writer and producer, Blackington James is a former dancer and MFA graduate of USC.
The USC Glorya Kaufman School of Dance today announced the addition of Tatiana Blackington James to its Board of Councilors. A former dancer, Blackington James is an award-winning writer, producer, and MFA graduate of USC's Dornsife College of Letters, Arts and Sciences.
"Tatiana knows the time and dedication necessary to become a professional artist," said USC Kaufman Dean Julia Ritter. "Being a USC alumna, she is also uniquely aware of student life and the community at USC. She is in a wonderful position to guide our students on many fronts. We look forward to her contributions to our Board of Councilors."
A native of Washington, DC, Blackington James began dancing at age six at The Washington School of Ballet. She performed numerous children's roles and shared the stage with icons like Rudolph Nureyev, Mikhail Baryshnikov and Amanda McKerrow. She studied at the Joffrey Ballet and Ballet West before an injury ended her performance career. With dance behind her, she went on to earn a degree at New York University and worked as a newspaper features writer before attending graduate school at USC Dornsife, where she began writing fiction and screenplays.
"As a former dancer and a USC alumna, I am thrilled that dance now has a place of honor on campus," added Blackington James. "During my years as a board member of Everybody Dance LA!, I worked to bring high-quality training to under-resourced communities not far from the University and have since seen the art form grow tremendously in prestige and popularity. The Kaufman school is more evidence of a new Golden Age of dance in Los Angeles."
Blackington James has written screenplays about Mata Hari for Universal Pictures, Albert Einstein for HBO, and the award-winning films The Narrows and Homologies. She recently adapted the novel An Unexpected Guest for British director John Strickland, and is developing a limited series on the writer Anaïs Nin with French director François Velle.
Blackington James has served on the Board of Directors for Everybody Dance LA!, a city-wide organization that provides high-quality dance education to students in and around Los Angeles, two of them as Board President. During a period of explosive growth, she grew the fundraising significantly and mentored the more advanced young dancers.
The USC Board of Councilors is an advisory board of prominent individuals in dance, academic, university, corporate and philanthropic arenas who demonstrate a personal commitment to the school and support the mission and vision of USC Kaufman. Members of the Board serve as ambassadors for the school in the community and among peers, advocates who encourage others to become involved and help move the mission of the school forward, and supporters who contribute to the advancement and fiscal well-being of the school.Learn more at kaufman.usc.edu