USC Kaufman's Dean Robert A. Cutietta launches new book
October 28, 2016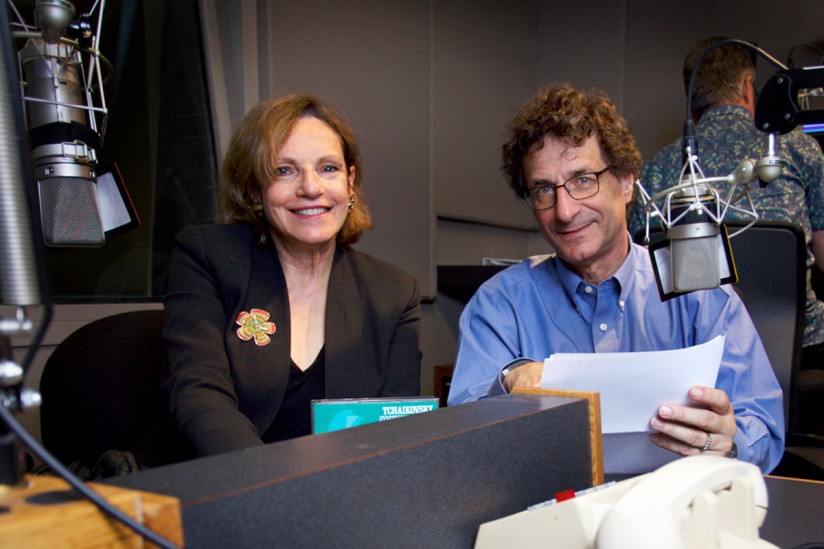 Why does the orchestra tune to the oboe? Why doesn't the audience clap between movements at a symphony performance? Why is Tchaikovsky's "1812 Overture" played on the Fourth of July?
USC Kaufman's Dean Robert A. Cutietta has been answering puzzling and persnickety questions like these on Classical KUSC's "Ask the Dean" weekly radio feature on its Arts Alive show since 2006. He now has compiled and tweaked some 140 of his favorite questions from the show for his new book, Who Knew?: Answers to Questions About Classical Music You Never Thought to Ask, from Oxford University Press.
Read the full story on USC News.