Arts Management Magazine features Saleemah
November 16, 2016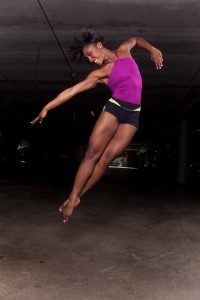 Matthew Goldberg from Arts Management Magazine profiled USC Kaufman faculty member Saleemah Knight.
"At only 32 years of age, Saleemah E. Knight-s accomplished bio is chock full of onstage experience and professional accolades that most dancers spend an entire career striving to accumulate," said Goldberg.
Read the full article in Arts Management Magazine on page 27.