Faculty member Thomas McManus to teach at the Paris Opera Ballet this summer
May 10, 2016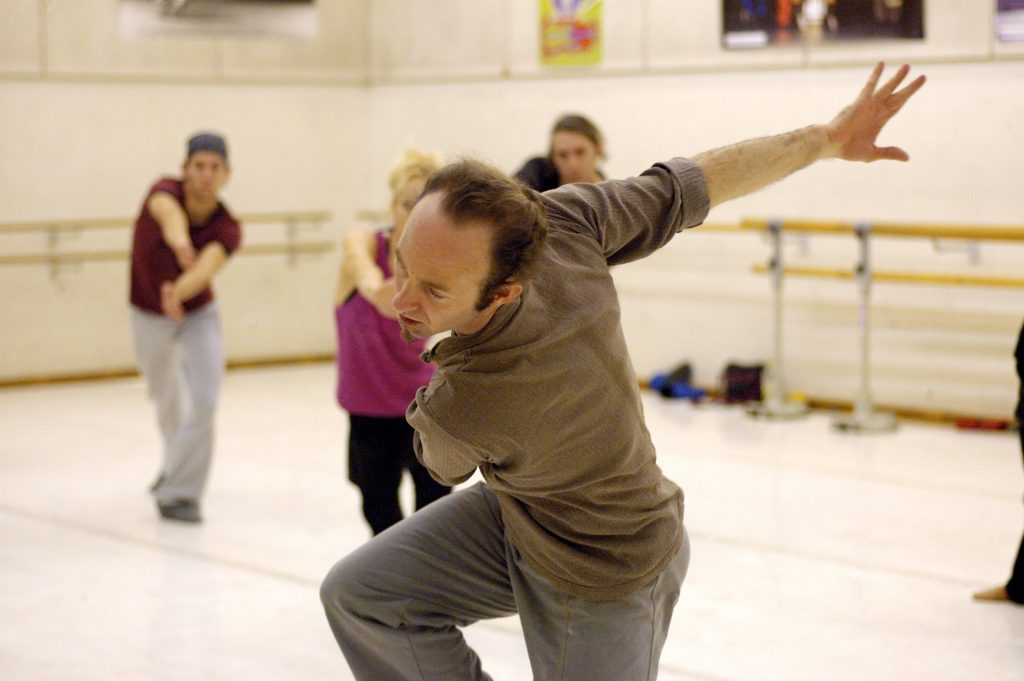 This summer, faculty member Thomas McManus returns to Europe for another dance mission; this time, to work with dancers of the Paris Opera Ballet to set William Forsythe's "Of Any If And." His adaptation of Forsythe's work will be performed from July 4 to July 16, 2016.
For five weeks, McManus will teach the choreography Forsythe created in 1995. The piece, which was originally created as a solo for McManus, will be translated into a complex, extremely technical piece of choreography for two.
"It's one of the hardest roles that I have ever had to dance in my career, and one of the most satisfying as well," said McManus. "It's just a wonderful adventure into choreography that is so complex that you can find a new kind of phrasing in relation to the music every night."
McManus is recognized as an expert on Forsythe's technique and improvisational methods. Since he joined Ballet Frankfurt in 1987, he has danced nearly all of the new works created by Forsythe; since his retirement in 1999, he has set Forsythe's repertory on major companies around the world.
"Working with the Paris Opera would be a real interesting change because I haven't work with them before," said McManus. "They are one of the major companies of the world, and I'm very interested to see what I will bring back next fall to our freshman and sophomore students."
As Assistant Professor of Practice at USC Kaufman, McManus teaches ballet, improvisation and composition, in addition to staging Forsythe's repertoire for BFA majors.
---