Tiffany Bong
Assistant Professor of Practice
Hip Hop, Community Engagement, Dance Pedagogy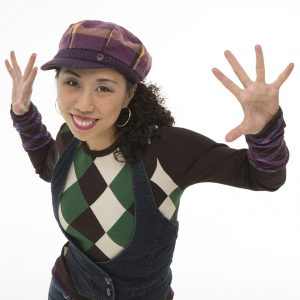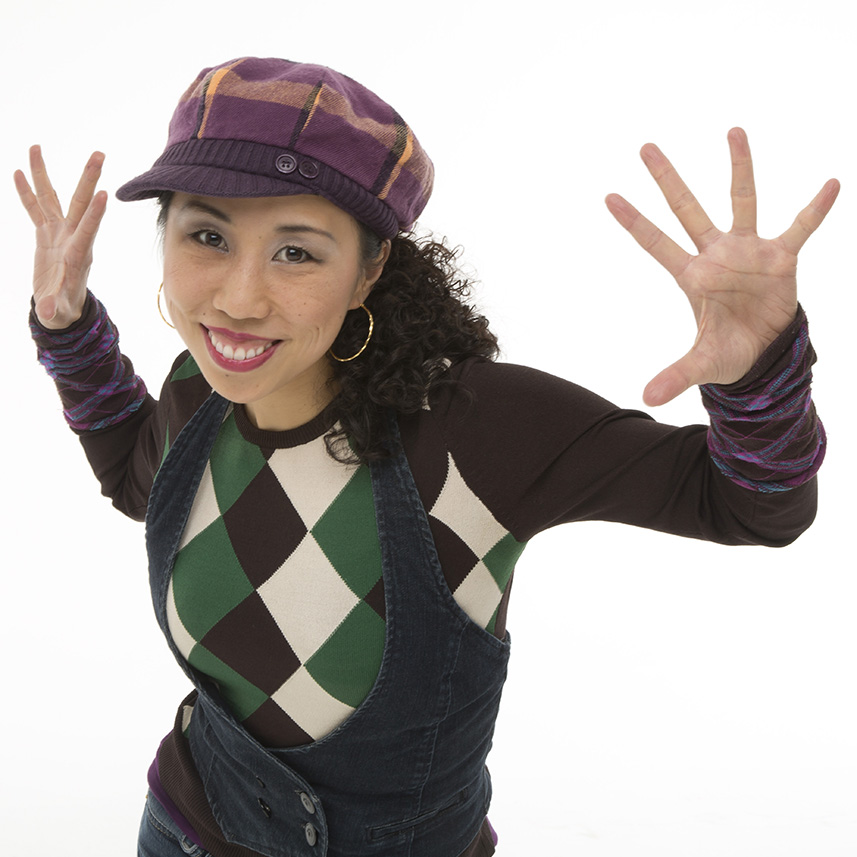 Tiffany "Jimini" Bong is an international hip-hop dance artist, educator, community leader and entrepreneur with a background in original hip-hop/street and social dance forms. She holds a BA in Theatre & Dance and a BS in Psychology from Santa Clara University as well as a Professional Designation in Arts Education from Los Angeles County Arts Commission.
With 15 years of experience in dance education, Bong draws on her expertise in 21st century hip-hop pedagogy and curriculum design to bring next-level teaching practices and programs into learning institutions. She is a master teaching artist for The Music Center: Los Angeles County Performing Arts Center, and guest lecturer for Cornell University, Loyola Marymount University, and University of California Los Angeles (UCLA).
She received a recognition award as the founder and executive director of UniverSOUL Hip Hop, a community-based, cultural education company that brings cutting-edge hip-hop residencies and performances into diverse K-12 school communities throughout the Greater Los Angeles Area. In 2016, she partnered with The Music Center to choreograph for the Blue Ribbon Children's festival, which introduced over 18,000 fifth-grade students to hip-hop dance vocabulary, culture, and performance.
Her artistic honors include the championship titles of Hip Hop International's World Locking Champion, R-16's North American Locking Champion, and Los Angeles' International WaackPunk/Pose Champion, in addition to visionary leadership awards from established hip-hop agencies. In 2007, Bong joined a prestigious group of 30 international dancers selected to train exclusively under the legends of hip-hop through the Red Bull Beat Riders program.
She is a founding member of the female collective dance crew, The Syrenz, that has performed beside commercial artists such as Justin Bieber, Usher, and Rihanna. She is also a member of World Dance Crew founded by Janet Jackson's iconic choreographer, Anthony "Bam Bam" Thomas.
A social activist and cultural enthusiast at heart, Ms. Bong continues to build partnerships, productions, and practices that support the authentic preservation and progression of hip-hop, particularly as a powerful agent for awareness and change. She is honored to join the faculty at USC Glorya Kaufman School of Dance and uphold a landmark academy that advances the next generation of visionary artists, scholars and leaders for the twenty-first century.