Fall Class Highlight: Health and Fitness Through Dance with Margo Apostolos
June 23, 2016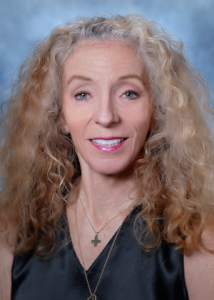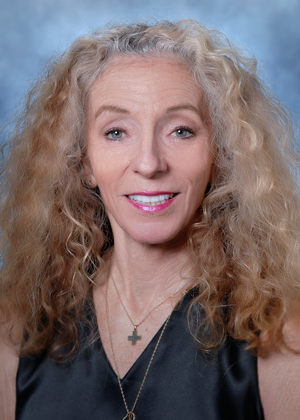 A brand new USC Kaufman class with Professor Margo K. Apostolos, Health and Fitness Through Dance (GESM 111), will discuss dance as it relates to science and health in order to preserve lifelong fitness.
Who is this class for? What types of people/audiences would enjoy learning this material?
The course is an elective seminar for freshman students and requires no previous dance experience.
What is the most important thing that a student in this class would learn?
As a student in this class, you'll explore dance as a vehicle for overall and lifelong health and fitness.
What's the most fun and/or cool part of this class?
We will combine the art and science of dance to study fundamental anatomy, biomechanics, and aesthetics of movement.
When is this class? Is it open to majors, minors, or all university students?
The class meets on Monday and Wednesday from 2-3:40 p.m.
Read more about this class and other USC Kaufman classes on the university's schedule of classes.