Tips on Financial Aid and Scholarships
February 2, 2022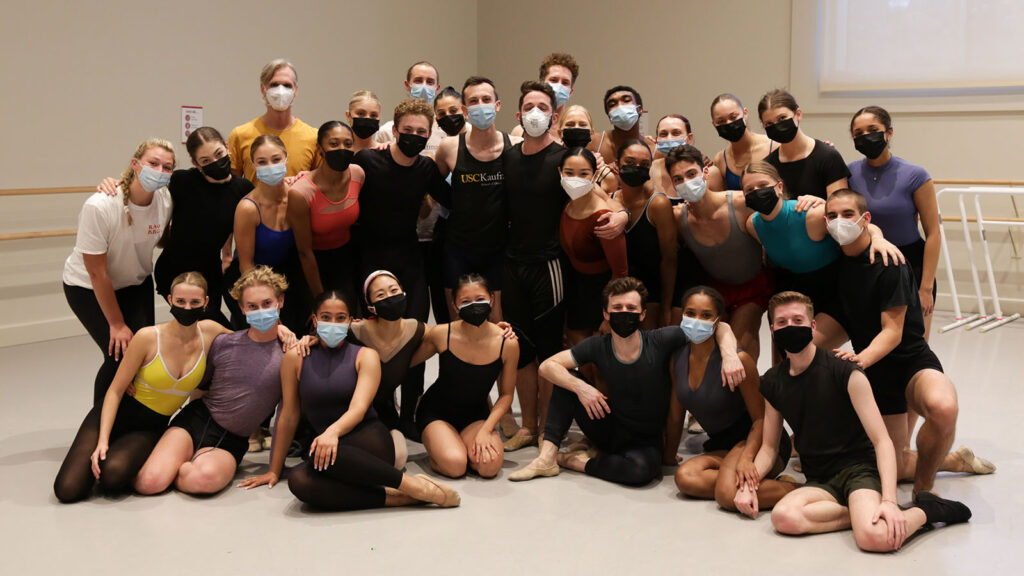 You've finished your admission application, USC Kaufman Portfolio and virtual interview, but you're not quite done yet… Your financial aid application, including the FAFSA and CSS Profile, is due this month!
What is USC's financial aid philosophy?
USC recognizes that many students and their families need assistance in meeting the costs of an outstanding private education. The Financial Aid Office strives to meet each student's full determined need through a combination of grants, merit scholarships, loans, and Federal Work Study. Learn more about USC's commitment to affordability on the Financial Aid website.
When should you apply?
Now… if you haven't already! The deadline to apply for financial aid is February 12. However, don't fret if you haven't completed everything. The Financial Aid Office will continue to accept applications. It's important that students apply for financial aid before receiving an admission decision. This is because the Financial Aid Office wants to provide award letters as soon as admission packets have been sent out. It can take several weeks to process materials. Therefore, students who don't finish their financial aid applications before being admitted won't have the full month of April to consider if USC will be a good financial fit.
What materials do you require?
Incoming students must submit the CSS Profile application  and FAFSA application. The Financial Aid Office may request supporting documents, such as tax information, forms for non-custodial parents, or documents related to businesses. In some cases, students may wish to submit information about special circumstances affecting the family's financial situation. You will submit these items on FAST.
What is FAST?
FAST stands for Financial Aid Summary and Tasks. This is where you will check the status of your financial aid application and submit supporting information. Regularly monitor your status on FAST and respond promptly to any requests for additional documents. You will log in to your FAST account via you.usc.edu.
What other aid and scholarships are available?
Cal Grant: California residents should apply for the Cal Grant by March 2. Visit the Cal Grant website for more information.
USC Merit Scholarships: Check eligibility and application requirements on the scholarship list.
USC Kaufman Scholarships: We will consider all admitted students for competitive dance scholarships. Scholarship amounts are determined on an individual basis. While merit-based, dance scholarships work in conjunction with a student's financial aid package to maximize total grant and scholarship money. This is yet another reason to submit your financial aid application on time.
Outside Scholarships: In addition, we encourage you to explore outside scholarship opportunities. Browse free online search engines, talk to your high school's scholarship coordinator or reach out to foundations that support dance through student scholarships.
For more information about financing your education, please visit the prospective student section of the Financial Aid website.
---
By Anne Aubert-Santelli, Assistant Dean of Admission and Student Services