Broadway World: Glorya Kaufman honored in annual SHARE, INC. gala
May 25, 2017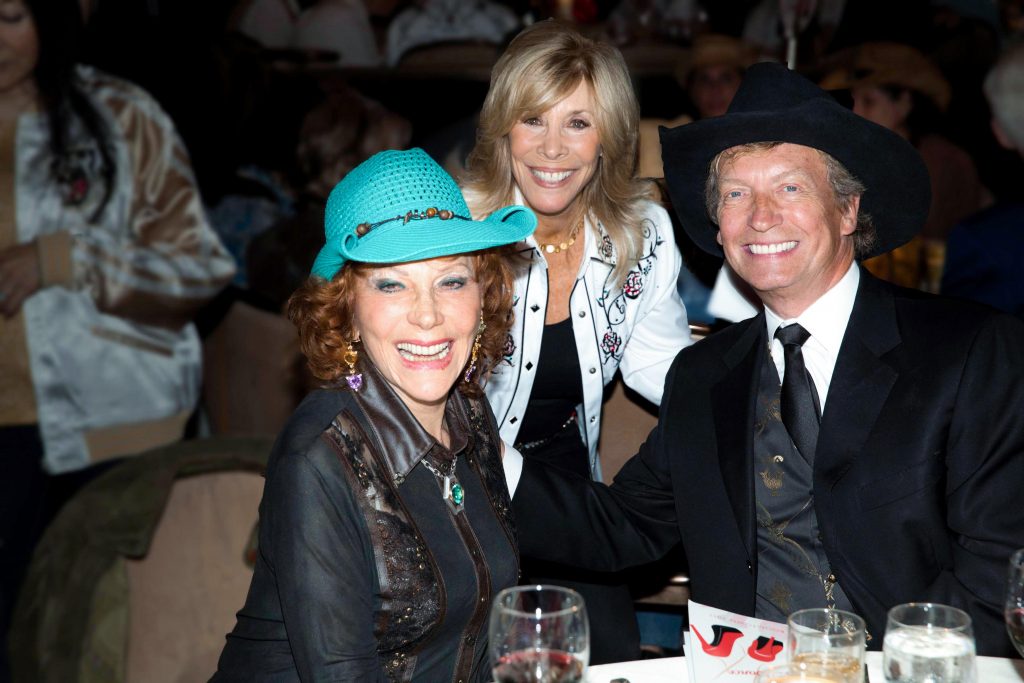 USC Kaufman's visionary founder Mrs. Glorya Kaufman was honored with the "Shining Spirit Award" Saturday, May 20 in SHARE, INC.'s 64th annual Boomtown Gala, featuring Jay Johnson, The 5th Dimension, Lorena Peril, and more. USC Kaufman Board of Councilors member Anita Mann Kohl was also presented with a "Member of the Year" Award, and USC Kaufman BFA students performed in the evening's program.
"We could not think of a more perfect individual to honor at this year's 'Let's Dance' celebration than the incomparable Glorya Kaufman," Ellen Feder, SHARE President, told Broadway World. "Not only is Glorya a lover of all things dance, but her passion for and commitment and generosity to the arts have afforded countless young people and audiences of all ages the opportunity to explore the transformational experience of music and dance."
Read the full article on Broadway World.