Jodie Gates' Laguna Dance Festival to be honored at Orange County Arts Awards
October 9, 2015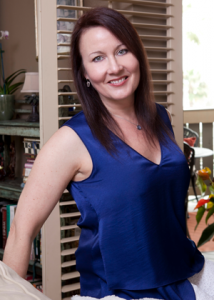 The Laguna Dance Festival, founded by USC Kaufman Vice Dean and Director Jodie Gates, has been named an honoree at the 16th Annual Orange County Arts Awards. Now in its 11th season, the Laguna Dance Festival has presented more than 40 dance companies, 80 performances, 60 master classes and 50 free events.
Under the direction of Gates, the festival has played a significant role in brining wide-ranging cultural and educational opportunities to Southern California. The festival will be honored at Segerstrom Center for the Arts on Oct. 14, 2015.
Learn more about Laguna Dance Festival the Orange County Arts Awards.