Student Blog: Dancing in Big Wild's music video
January 22, 2020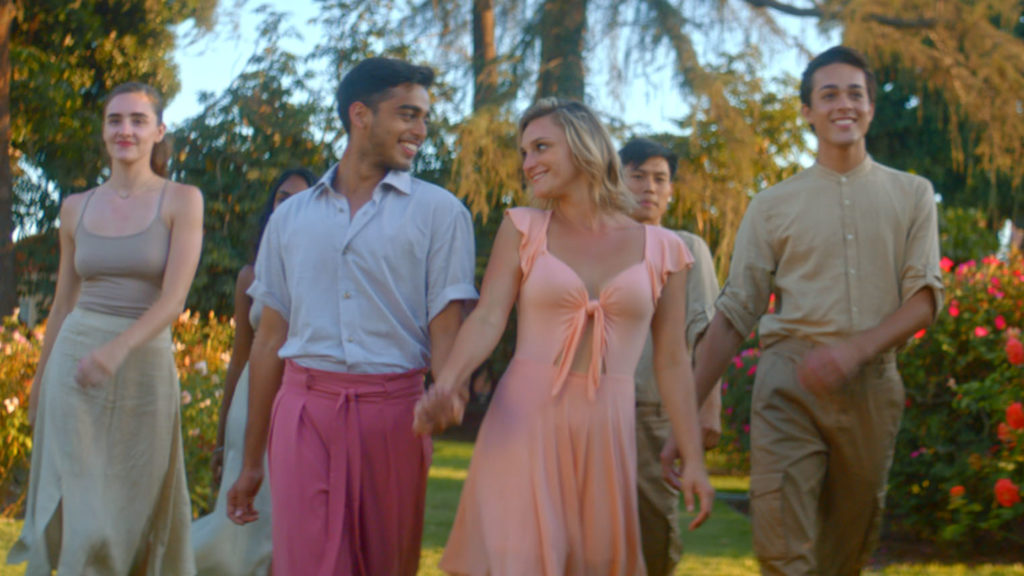 This past year, I had the privilege of dancing the lead role in a music video for Big Wild's "6's to 9's." I was so excited because this was my first ever professional job and I would not have been able to get the opportunity without my USC Kaufman community!
From classmates to coworkers
The students at USC Kaufman have a Facebook group where we can post anything regarding professional opportunities, workshops, photoshoots, etc. There I saw a post from Jainil Mehta (BFA '21). His post said that he was choreographing a music video for Big Wild and looking for dancers to be a part of it. Without hesitation, I emailed the directors with my resume, headshot and reel. Within just a day, they got back to me requesting that I dance the lead role in the video!
It was such a pleasure to be a part of a professional job choreographed by Jainil. The artist wanted the choreography to have a combination of influences from classical Indian dance forms and hip-hop dance. I cannot think of someone more qualified for the job than Jainil who studied Kathak and Odissi in India throughout his entire life before coming to USC Kaufman!
The journey to the final product
We only had one week to rehearse for the entire video. However, all of the rehearsals went so smoothly and we were ready to film in no time! And once we got on set (the gorgeous Exposition Rose Garden right down the street from USC), everything fell perfectly into place! The shoot day was lengthy, but dancing alongside my USC Kaufman peers amongst gorgeous roses made the process so enjoyable and entirely worth it!
About a month later, the music video was released and it was one of the proudest moments in my life! My experience is just one example of how the USC Kaufman community can be a resource for incredible professional opportunities. I feel so lucky to be a part of this community. I know that as I move into my post-graduate career, I will be sure to share opportunities with my peers.
---