USC Kaufman's Title IX Trailblazers: Dean Julia Ritter and alumna Lennon Torres
June 15, 2023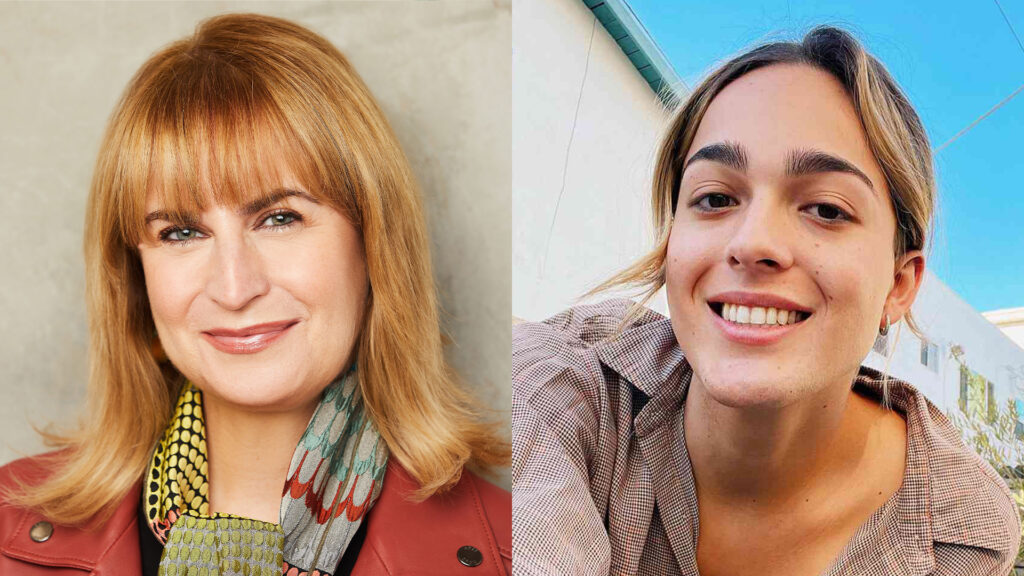 Both see the impact that Title IX has had on the dance profession, but still recognize the need to make progress.
Stories are powerful. And in 2022-2023, they became the basis of a year-long celebration at USC marking the 50th anniversary since the establishment of the groundbreaking Title IX civil rights law of 1972, along with highlighting the trailblazers who have forged paths to success both within the walls of the University and in their professional lives.
Two of those trailblazers took shape in the form of USC Kaufman Dean Julia M. Ritter, featured recently in USC News, and alumna Lennon Torres, each influenced by different experiences but ones that share common threads of Title IX, gender equity, and what it's meant for them personally and the field of dance.
They are among more than 50 USC alumni, faculty, and staff that have been highlighted over the course of the year. We are proud to shine a spotlight on them as USC closes out its Trailblazer series that recognizes half a century of progress, and acknowledges that there is still more work to be done.
Read on about Ritter, Torres, and their respective journeys here and here.