In the News: Dance Teacher magazine interviews Dean Julia Ritter
July 7, 2023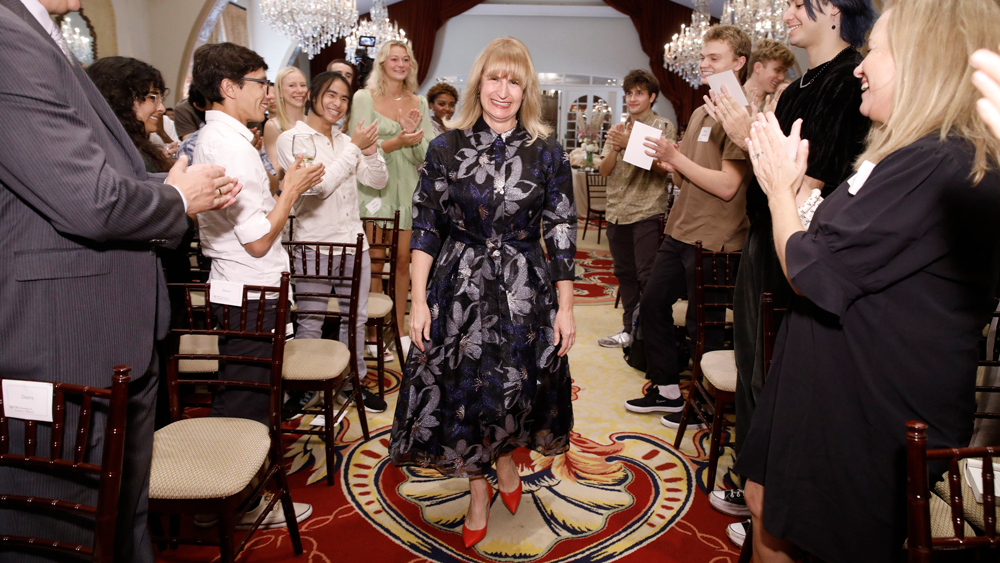 Julia Ritter has a vivid memory of the first time she set foot in a dance studio. She was five years old, and it came at the behest of a preschool teacher who recommended to Ritter's mother that she enroll her daughter in movement classes to channel her indefatigable energy.
That introduction was the beginning of a career in dance that has spanned two decades—first as the founder of her own artistic production company and later as a Fulbright Scholar, author, and academic.
Dance Teacher magazine recently spoke with Ritter about her dance journey, and, notably, what to expect heading into Year Two as Dean at USC Kaufman.
Full interview available here (article may require a subscription).