Student Advice: Finding your best college dance program
October 4, 2017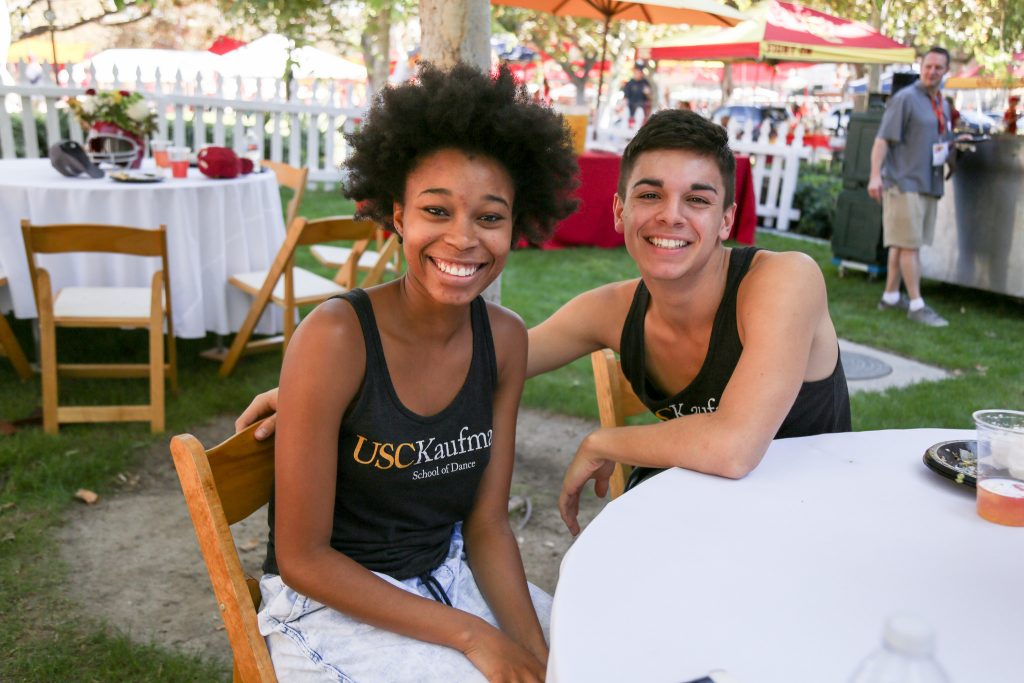 The absolute first thing to understand when researching college dance programs is this: it's about finding a school that will be your best fit. You can spend hours looking at top lists, researching the status of schools' alumni, and visiting schools' social media sites, but nothing can compare to finding a college that feels like your second home.
Research resources: narrow it down
There are a couple of different ways to research college dance programs without feeling too overwhelmed. To start, Dance Magazine has an extensive College Guide that is updated every year, listing and giving short descriptions of each school's dance program as well as tips on admission and financial aid. In my personal experience, the Dance Magazine College Guide helped me narrow down which programs I was looking at, because there are so many great places to choose from.
Visualize your daily life
Once you have a general idea of which schools you'd like to apply to, explore their dance program in any way you can. If you can visit the school and either take a dance class or watch a performance, that can give a great indication of the school's dance program (as well as the feel of the larger school in general). However, if you are unable to visit, many college dance programs have up-to-date social media accounts that provide information on the school and its dancers. Scrolling through college websites and YouTube will provide a virtual exploration of different dance programs. Further, research the university as well as the dance school. School size, location, dance class size, and extracurricular activities are important factors to consider – especially because it will be a major part of your next three or four years.
The most important part to researching different college dance programs is keeping an open mind. There are so many great programs that you might not know about. I personally had an idea of my "dream dance school" and ended up finding and falling in love with USC Kaufman. Although you may have grown up hearing amazing things about a certain school, it is perfectly okay if you don't fall in love with it. By learning as much as possible about each school you are considering, you will be better prepared to make the important decision later on: Where is your best fit?