Andrew Winghart creates new work for USC Kaufman
October 24, 2019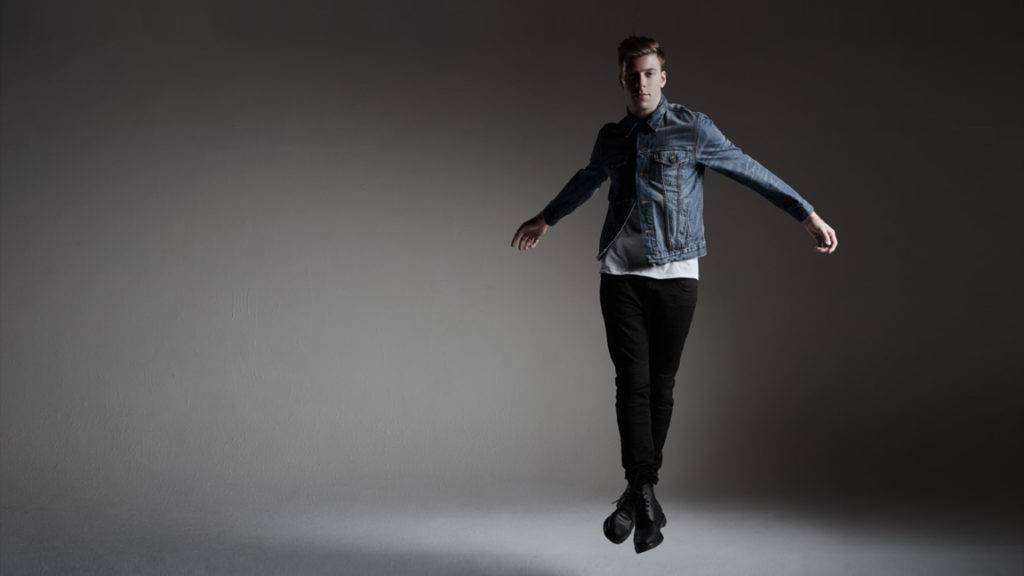 USC Glorya Kaufman School of Dance will premiere a new work by University of Southern California alumnus Andrew Winghart next year at the School's debut at The Broad Stage. During his time as a guest artist, he will work with the Class of 2020 and the Class of 2021.
"I'm beyond thrilled to be returning to my alma mater to create a new work for USC Kaufman. Having worked with many of the students before, I know it will be a fulfilling experience for us all," he said.
Winghart, who studied business and film while at USC, is no stranger to working with USC Kaufman BFA students. Last year, he cast several BFA students in Swing Left's "The Blue Wave" video that he choreographed and directed. In addition to teaching a master class at USC Kaufman, he also hired BFA students to work with him in Los Angeles and around the world.
Winghart's work can be seen in Solange's "When I Get Home" album film, MUSE's Simulation Theory World Tour and Cirque du Soleil's "One Night for One Drop." In 2018, he both choreographed and performed in Lorde's critically acclaimed Melodrama World Tour on its North American arena run. In 2017, his dance concept video "Cry Me a River," earned him a feature in Time Magazine's online publication and garnered more than eight million views across platforms.
USC Kaufman's Spring Dance Performances will take place at The Broad Stage in Santa Monica, Calif. Performances will run April 17 – April 19, 2020. Tickets start at $19 and are on sale now at thebroadstage.org.