USC Kaufman announces Assistant Dean of Faculty
September 18, 2020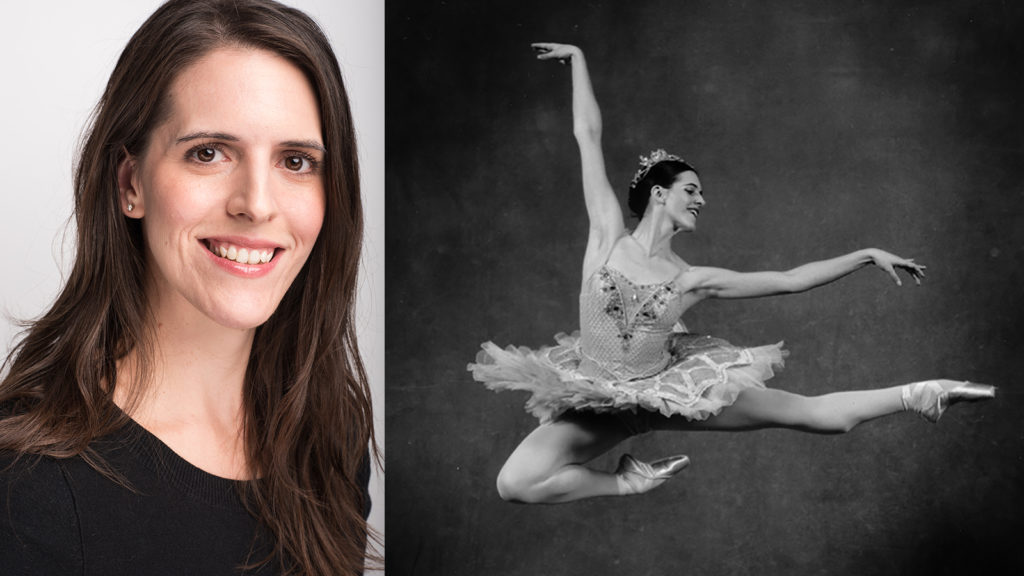 The USC Glorya Kaufman School of Dance has appointed Jackie Kopcsak as Assistant Dean of Faculty. In this position, she will work with faculty members to promote a productive, respectful, inclusive and nurturing working environment. She will be involved in faculty assignments, mentoring, merit reviews, promotions and hiring, among other responsibilities. She will also work with faculty and staff to implement USC Kaufman's strategic plan and equity, diversity, inclusion initiatives. Most importantly, Assistant Dean Kopcsak will develop a plan for faculty hiring to assure USC Kaufman continues to be recognized as a forward-looking institution.
An important voice
"I am truly honored to accept this pivotal role at USC Kaufman. As a founding faculty member, I have always believed in the School's innovative mission and vision. I am excited to embark on this new adventure and eager to get started," said Kopcsak.
Assistant Dean Kopcsak joined USC Kaufman in 2014. During USC Kaufman's formative years, she was an important voice in all aspects of the School. She served on the Faculty Council, proposed and developed new courses, and participated in the student audition process. In addition, she developed USC Kaufman's first Maymester in Paris and participated in many faculty searches. In 2019, she was promoted to Associate Professor of Practice in Dance. This promotion recognized her skills both as a teacher and an active professional in the industry.
A history in dance
"Jackie was nominated by several faculty and staff members and was unanimously approved by the Faculty Council, which attests to the level of respect and trust her colleagues have in her. I, personally, share these feelings and look forward to working closely with her," said Dean Robert Cutietta.
Assistant Dean Kopcsak earned an MFA in Dance from the University of California, Irvine and a BA in History from the University of Washington, Seattle. She is an active choreographer and co-director of the interdisciplinary dance company ArtistsPlus Productions. Assistant Dean Kopcsak received her dance training in Seattle at Pacific Northwest Ballet, where she performed in works by George Balanchine and Kent Stowell. She has also been a guest principal dancer for Ballet Bellevue and Wade Walthall's Evergreen City Ballet. During the length of her five-year term in this role, she will continue to teach ballet and dance history.