Dance Teacher Summit Faculty includes Saleemah Knight
July 5, 2016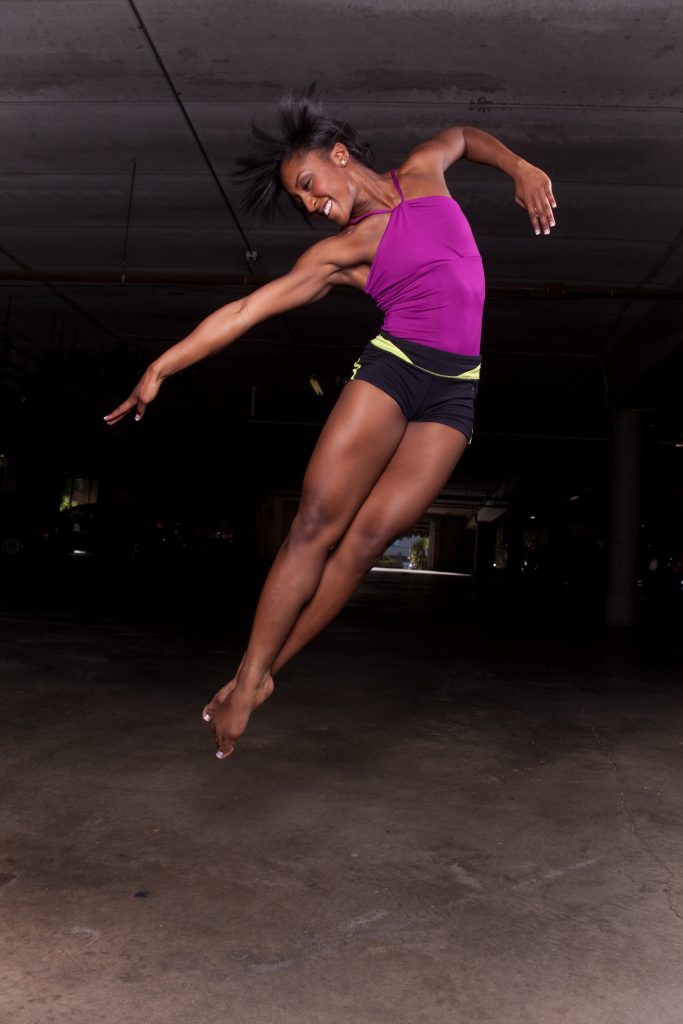 USC Kaufman faculty member Saleemah E. Knight will lecture and teach two classes at this year's west coast Dance Teacher Summit in Long Beach, presented by Dance Teacher Magazine and produced by Break the Floor Productions. The three-day conference will feature seminars, classes, guest performances, panels, and more at the Long Beach Convention Center, and aims to unite, motivate, and inform dance teachers across the globe. Among the summit's other faculty are New York City Ballet principals to So You Think You Can Dance choreographers.
Knight will present both a jazz dance technique class and guest lecture. Her lecture will provide information on college preparation and the advantage of a college degree for dancers.
"The goal is to encourage instructors to teach their students that a formal education is equally as valuable as the technique, especially for maintaining longevity in your career," Knight said. "This is not to say that artists without degrees are less hire-able, however experiencing dance through the university can help to develop the dancer into a multi-lingual artist, business person and overall visionary."
Her 90-minute technique class will be tailored for instructors, and will allow time for questions about ideas, histories, and theories in jazz dance.
"I also think this is a great opportunity to invite others to look at jazz dance from a deeper perspective, outside of its relationship to the commercial arena," said Knight.
Her jazz class will focus on "methods for incorporating embodied knowledge in the studio," or encouraging cultural knowledge and historical research for a greater understanding of the form. Knight will utilize her education in both practice and theory along with her work experience in both concert and commercial realms of the dance industry in her technique class and seminar.
Knight's jazz technique class will take place Aug. 5, 2016 at Long Beach Convention Center, where she will be assisted by former student Lani Yamanaka (University of California, Irvine) and current student Helen Gratch (USC Kaufman). For more information visit Dance Teacher Summit's website.
---
By Celine Kiner