Faculty Q&A: Bret Easterling
December 12, 2017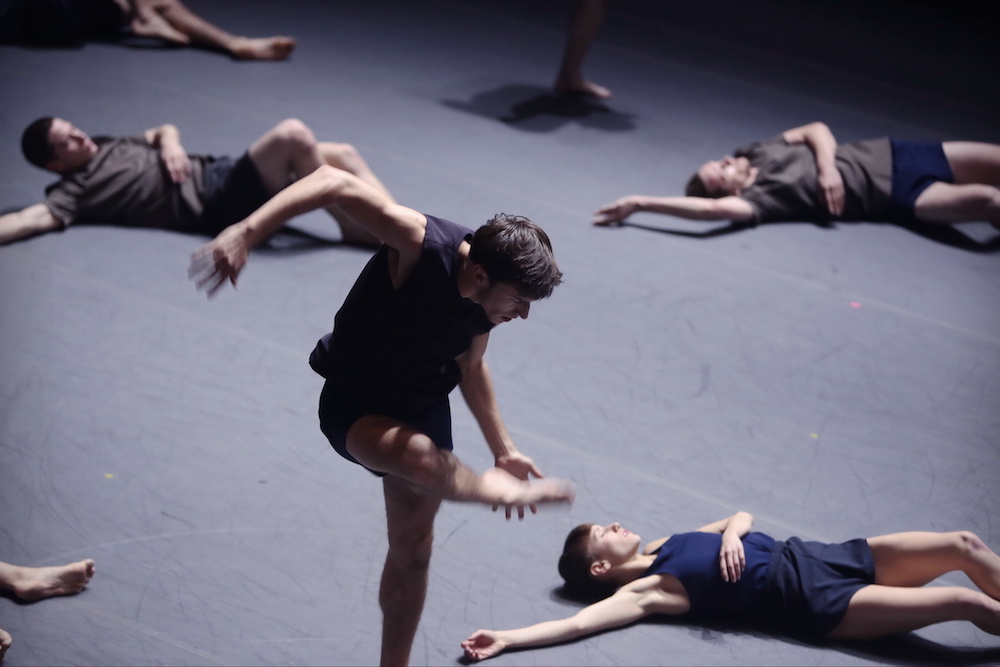 Bret Easterling will join USC Kaufman faculty this spring as a lecturer in Gaga technique. A graduate of The Juilliard School, Easterling has danced with Batsheva Dance Company and has been teaching Gaga since 2011. After sharing the movement language with dancers and people in France, Italy, Germany, Spain, Sweden, Norway, Japan, Singapore, Russia, Australia, Canada, and the US, Easterling comes to Los Angeles to teach at USC. We asked him a few questions:
How has your background in dance and in Gaga technique prepared you to teach at USC Kaufman?
BE: I've been submersed in the dance world, studying, working, and absorbing information, for 22 plus years.  I feel ready to share my experiences and knowledge, and look forward to discovering even more things from this process.
As a part-time lecturer in Gaga, which classes will you be teaching, and how do you plan to structure them?
BE: I'll be teaching Gaga to BFA students and non-majors.  It's my first opportunity to share this movement language to a consistent group of people over a long period of time, so I'm planning to emphasize different terms/ideas throughout the semester in an arc, beginning with delicacy and ending with explosiveness.
When teaching Gaga, what elements do you prefer to focus on?
BE: The constant presence of letting go, the importance of listening (to the body and its scope of sensations), and the effort of keeping these two things while investigating multi-layered tasks.
Is there anything nonphysical you'd like to impart to your students here?
BE: I want them to understand that the process of learning and exploring (in whatever field) is endless, and that even in their most serious moment of research, they can retain the ability to laugh at themselves.
Do you have advice for students who want to try dance or take your class?
BE: Come with an open mind and heart, and dancing will be the easy part.
Read more about Easterling's open course in Gaga, DANC 355, through the USC Schedule of Classes.
---
By Celine Kiner