Kaufman students perform in "Mary Shelley's Frankenstein Re-Animated"
April 1, 2019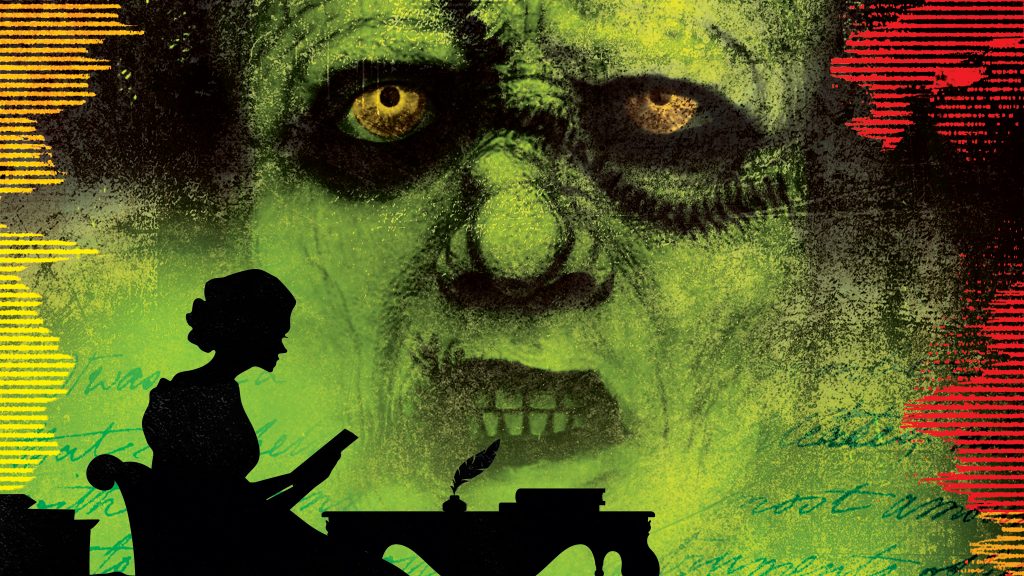 This Thursday, in celebration of the bicentennial of Mary Shelley's famous novel, several USC Kaufman BFA students will perform in Alumni Park as a part of "Frankenstein Re-Animated." This immersive piece is presented and organized by USC Visions & Voices: The Arts and Humanities Initiative. Participating students include Bella Allen, Emily Carr and Wyeth Walker (BFA '22), as well as Olivia Gieringer (BFA '20). Win McCain and Simon Schuh (BFA '21), and Mary Mallaney, Alvaro Montelongo and Austyn Rich (BFA '19) will also perform.
USC Kaufman Assistant Professor of Practice Patrick Corbin has been working with the students to structure the dance element of the interactive piece. Corbin crafted an improvisation score for participating BFA dancers. During the performance, the dancers will follow the structure in response to live projections. In addition, students in both Corbin's and Jennifer McQuiston Lott's composition classes worked on material for the motion capture sequences.
The piece features much more than just dance, however. In addition, the experience will incorporate animation, interactive media, music, theatre, art and design, and architecture. USC faculty and students from across the campus' many schools have come together to design the evening. Digital artists Akiko Yamashita and Yo-Yo Lin (Hench-DADA BA '15) in collaboration with others will direct "Frankenstein Re-Animated."
The live experience will begin at 7:30 p.m. on Thursday, April 4. RSVP through Visions & Voices.