Giving Tuesday 2019
December 3, 2019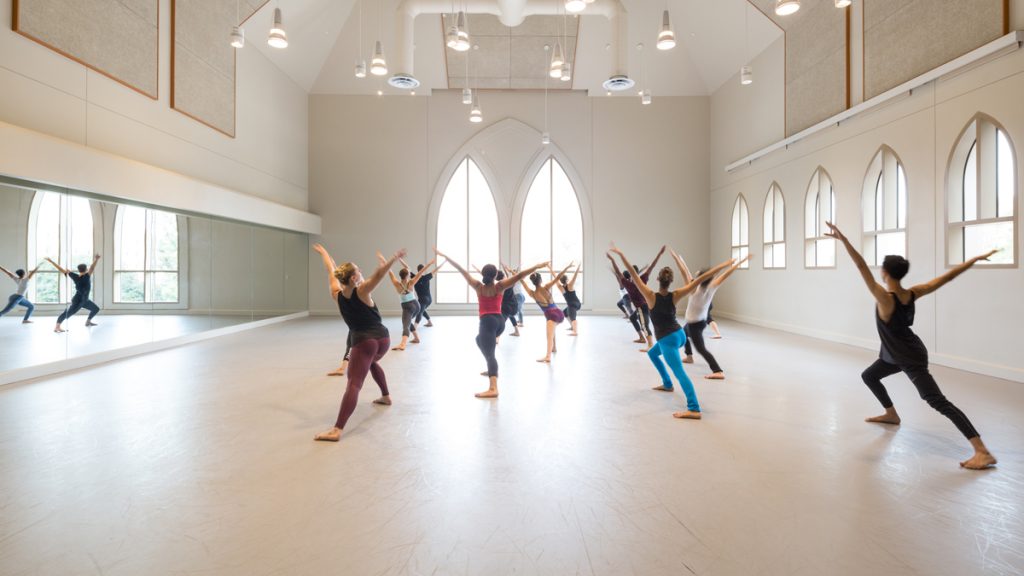 Giving Tuesday, a global day of giving fueled by community and collaboration, is December 3. Today we ask for your support of the USC Kaufman Scholarship Fund. This fund helps ensure that every academic year we bring together the most dynamic group of students possible.
Scholarship not only creates opportunity by off-setting the tuition costs. It also ensures a brighter future post college, so that dancers can pursue their career goals with less financial burden. Perhaps, most importantly, every dollar raised for scholarship is a testimony to our shared belief in each student, and their ability to achieve greatness.
Finally, your tax-deductible investment in our students positively impacts the next generation of bold, visionary dancers, allowing them the freedom to create, inspire and transform the world of dance and beyond.
"The USC Kaufman scholarship saved me in a lot of ways. It let my four years be about dance and allowed me to focus on my creativity and who I wanted to be. The scholarship gave me that extra boost of freedom and gave me the opportunity to take risks. It changed my life." -Aidan Carberry, BFA '19